Pain is unrelenting. But so are we.
SpineJack system

Take VCF treatment
to the next level
The SpineJack system gives you the tools to finally take control, restore anatomy and protect your patients from adjacent level fractures.6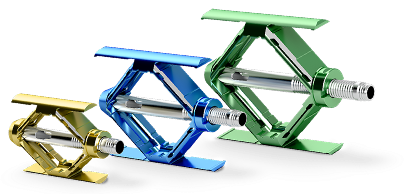 MultiGen 2 radiofrequency generator and
Venom cannula and electrode systemLarge lesion,
small footprint7
The innovative Venom system offers an alternative configuration at the distal end with a 'V' shape active tip.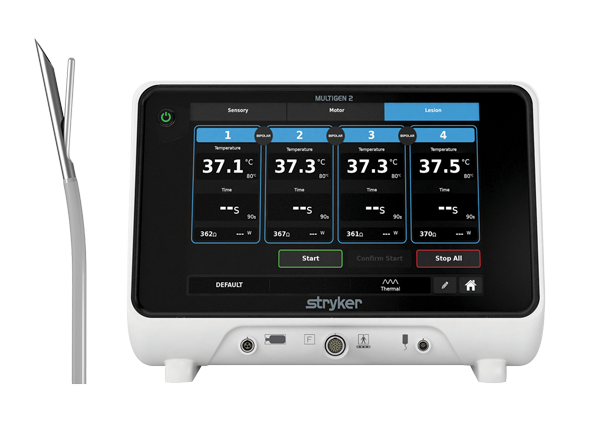 Ready for a bolder approach?
When you're ready to give patients the possibility of lasting relief, we're ready to help.
Warning/adverse events
Serious adverse events, some with fatal outcome, associated with the use of bone cements for vertebroplasty, kyphoplasty and sacroplasty include myocardial infarction, cardiac arrest, cerebrovascular accident, pulmonary embolism and cardiac embolism. Although it is rare, some adverse events have been known to occur up to one year post-operatively. Additional risks exist with the use of bone cement. Please see the IFU for a complete list of potential risks.