Throughout our history,
we've been creating
brighter futures
Meeting the needs of our customers and patients. Making brighter futures possible. That's what we've been doing since the turn of the century. Today, Stryker's Interventional Spine business is all in—providing an extensive and innovative product portfolio for vertebral augmentation procedures and radiofrequency ablation procedures.
2000
2004
2008
2010
2013
2014
2015
2016
2017
2018
2019
2020
2021
2022
Our first vertebroplasty products are released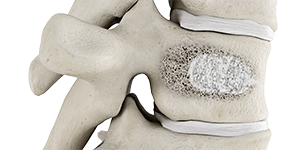 Single lesion RF generator is introduced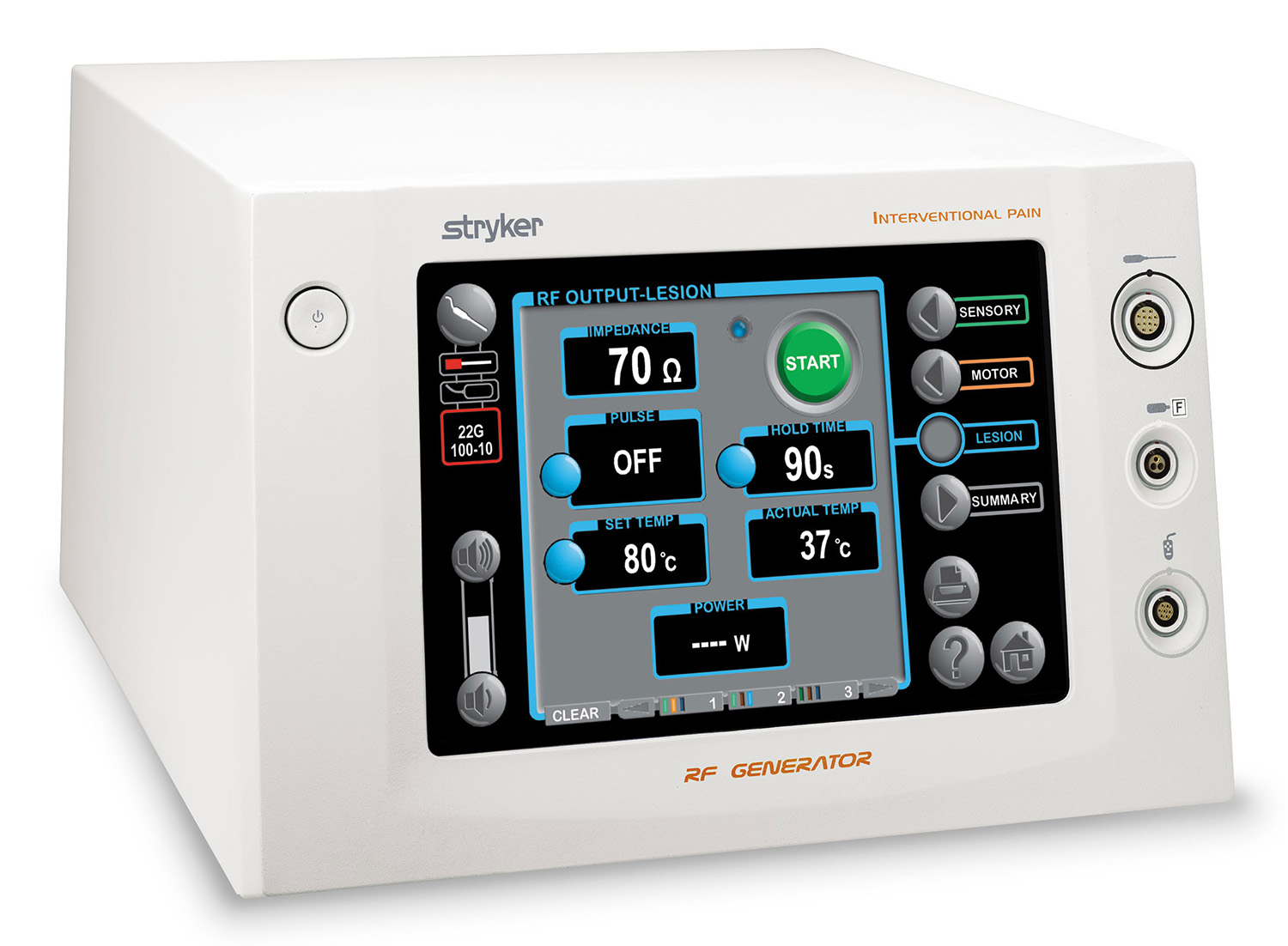 MultiGen radiofrequency generator with 4 lesion capability is released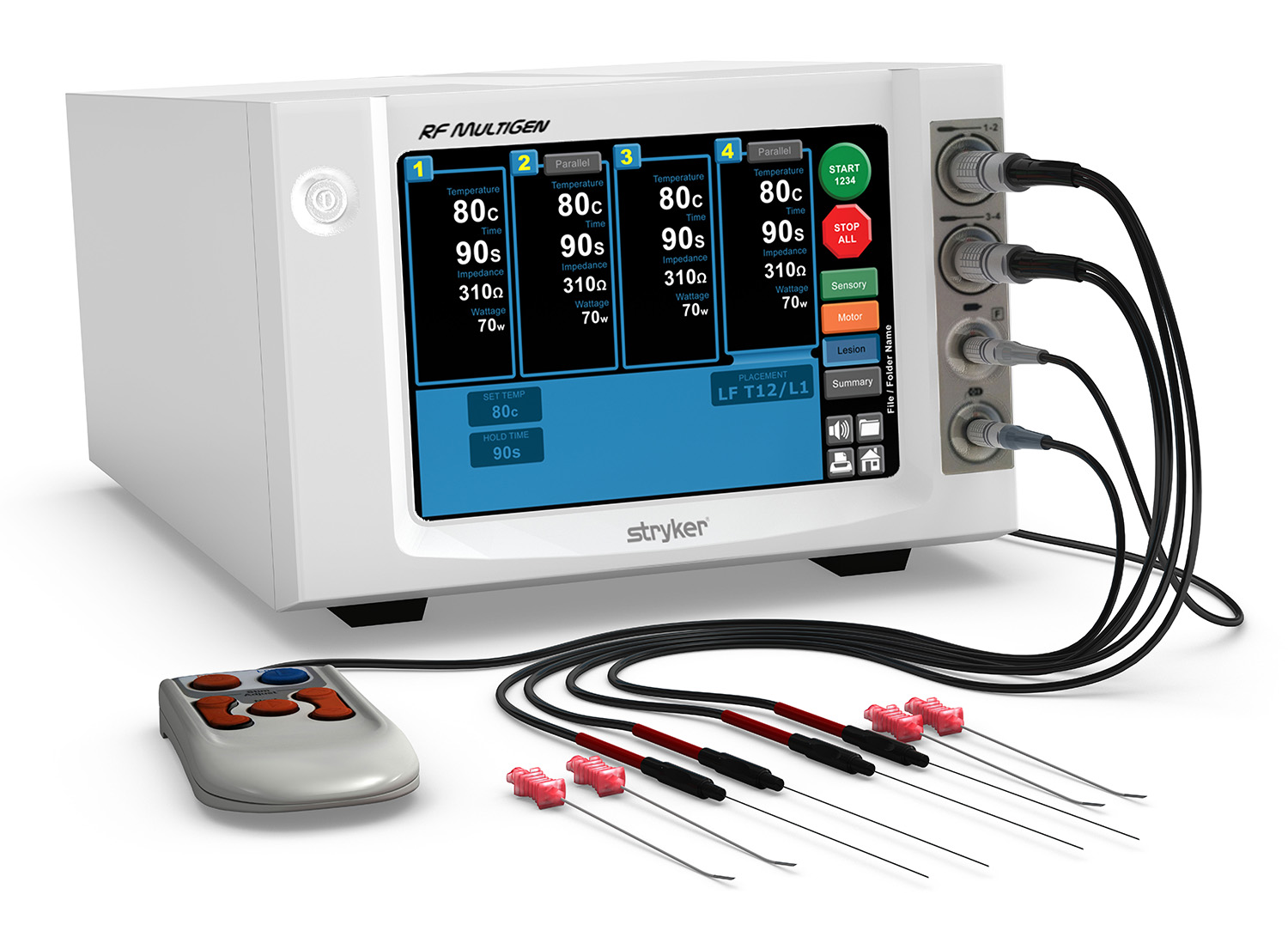 AutoPlex mixing and delivery system, our first automated mixer, and VertaPlex PMMA bone cement are released
VertaPlex HV PMMA bone cement is developed to address specific viscosity and working time preferences for treating vertebral compression fractures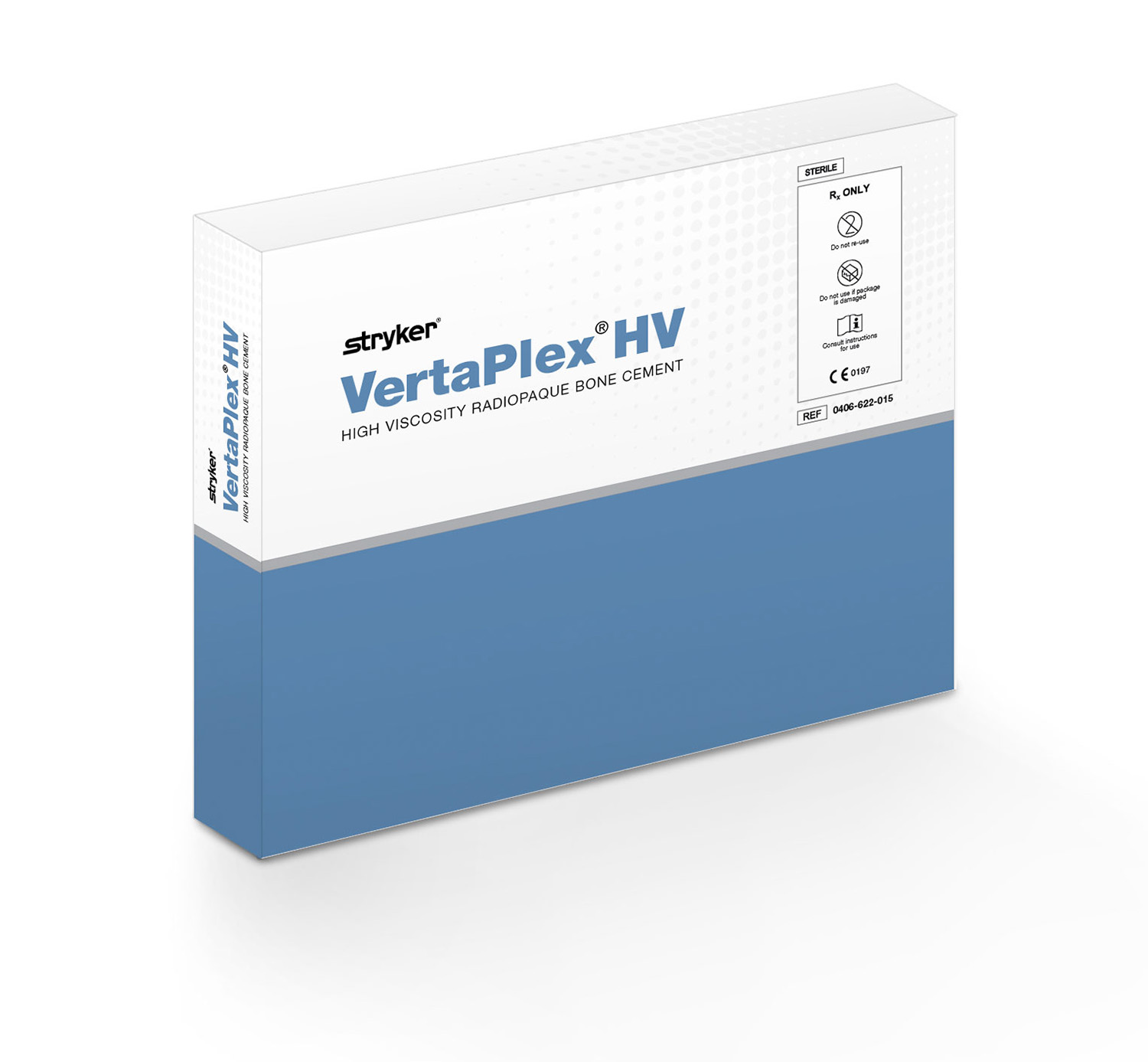 10-gauge iVAS balloon system, our first vertebral augmentation device, is released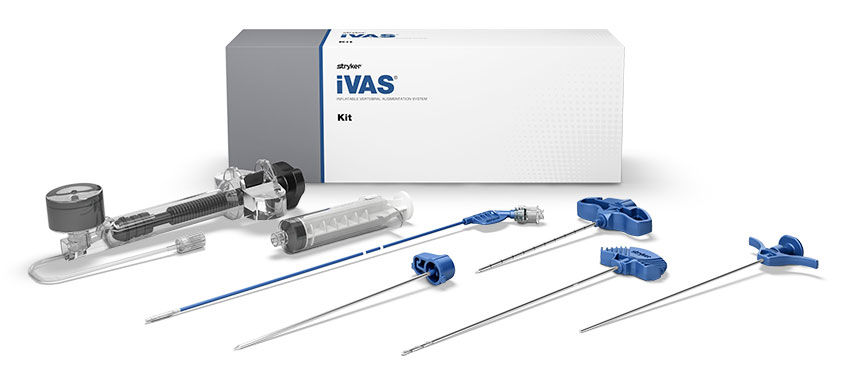 11-gauge iVAS balloon system, available in 10mm and 15mm balloon sizes, is released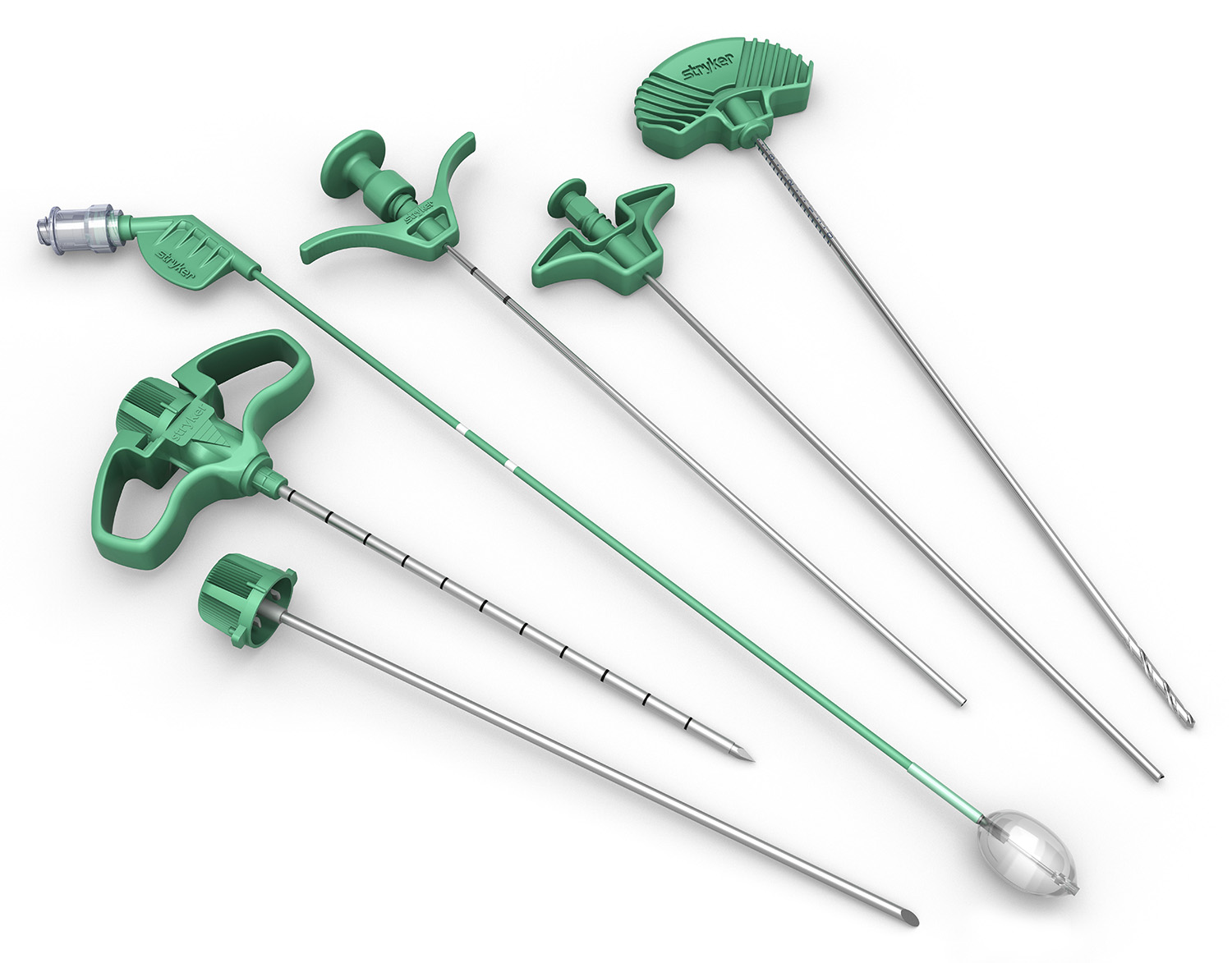 8-gauge iVAS balloon system is released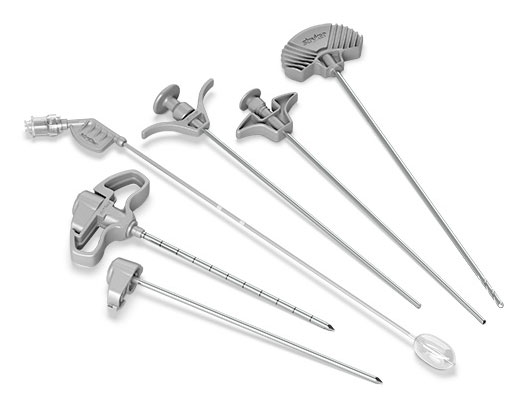 VertePort X4 Manifold cement delivery assistant and TroFlex curved needle is released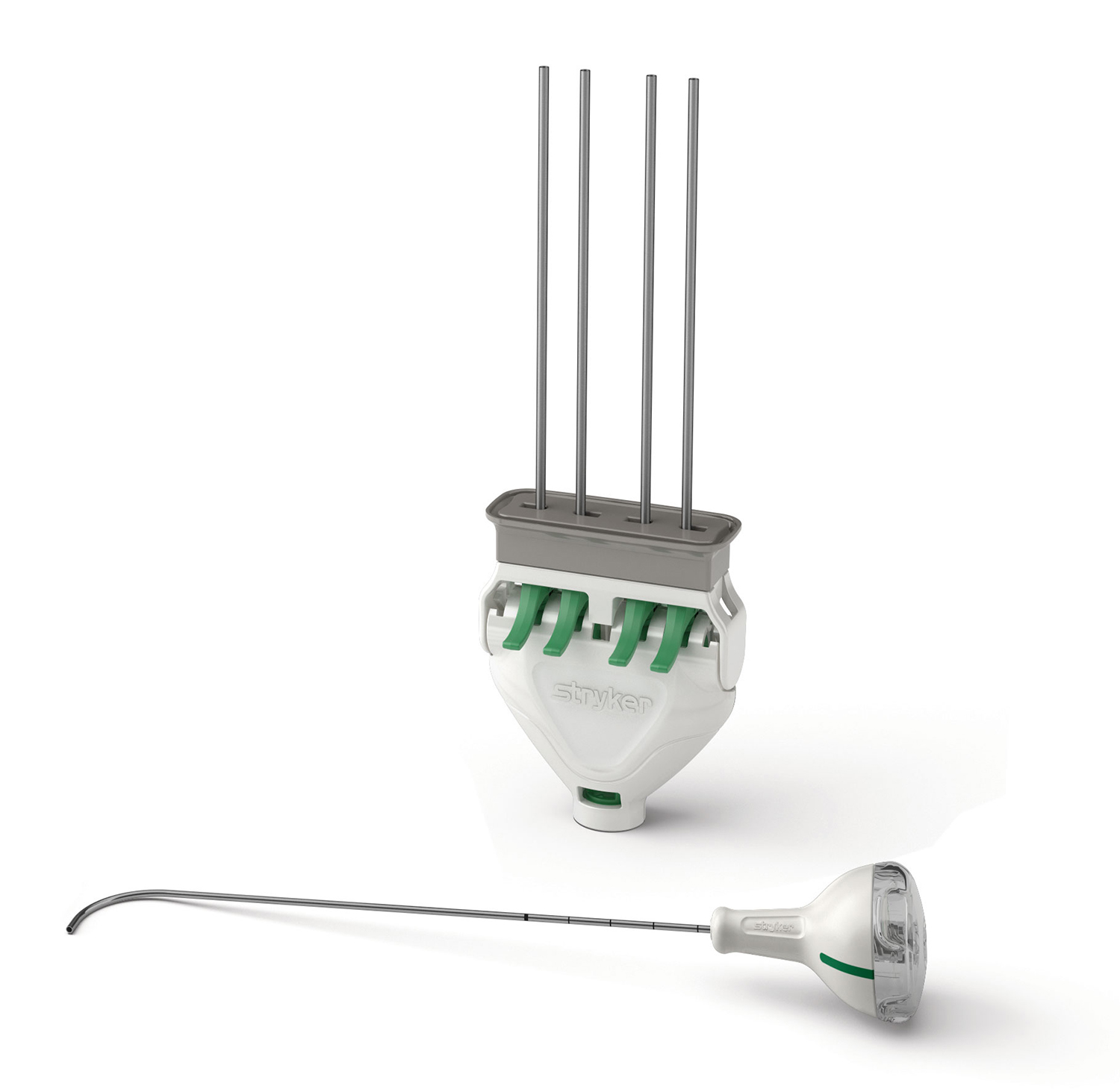 VertaPlex HV bone cement becomes the first PMMA in the U.S. to receive 510(k) clearance for the fixation of pathological fractures of the sacral vertebral body or ala, using sacral vertebroplasty or sacroplasty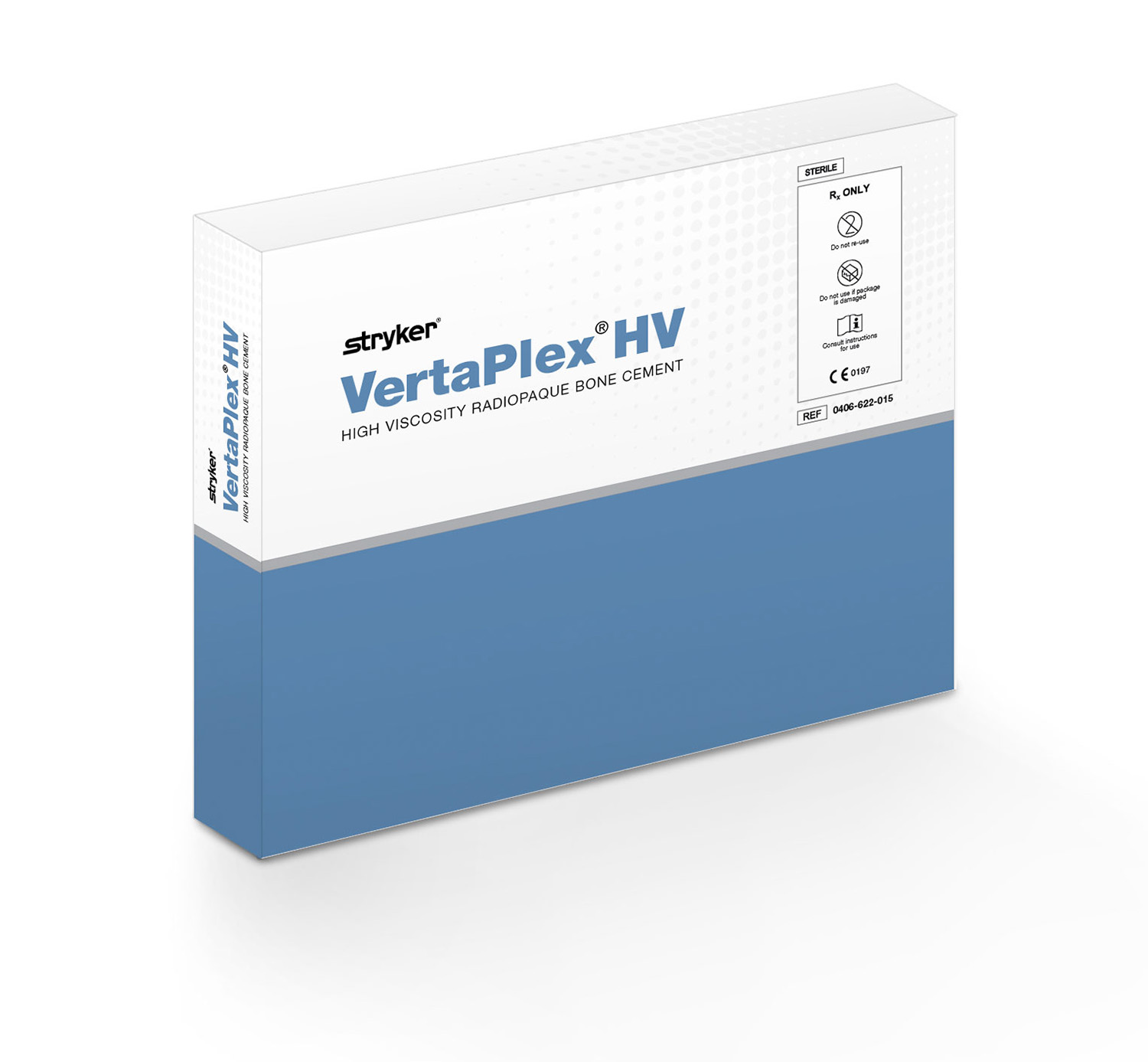 CareFusion's vertebral compression fracture (VCF) portfolio, including the AVAflex balloon system, is acquired by Stryker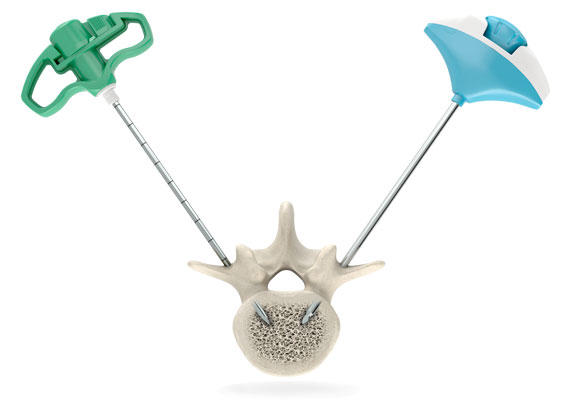 AVAflex balloon system is released for use with our bone cements and the AutoPlex mixing and delivery system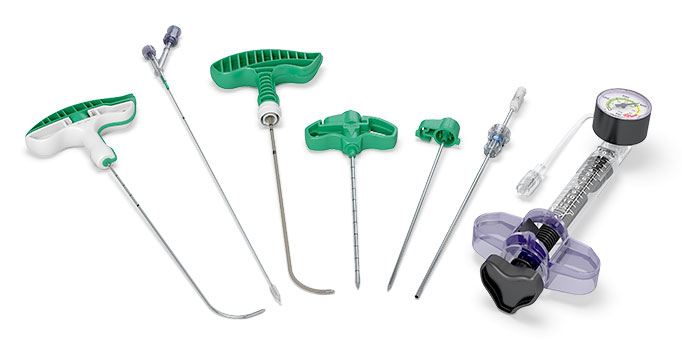 MultiGen 2 RF generator, made for reliability, efficiency and ultimate control and customization, launches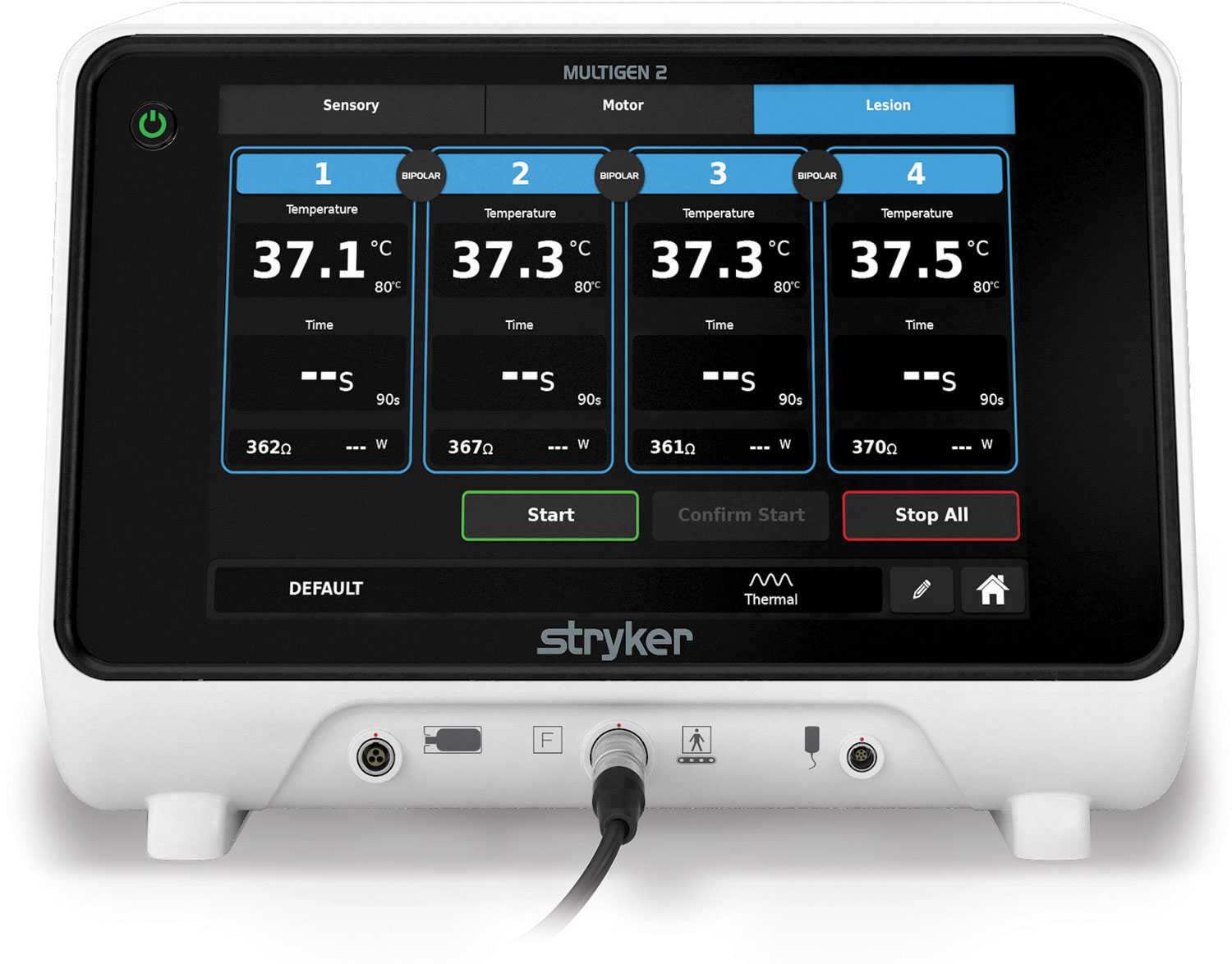 Vexim is acquired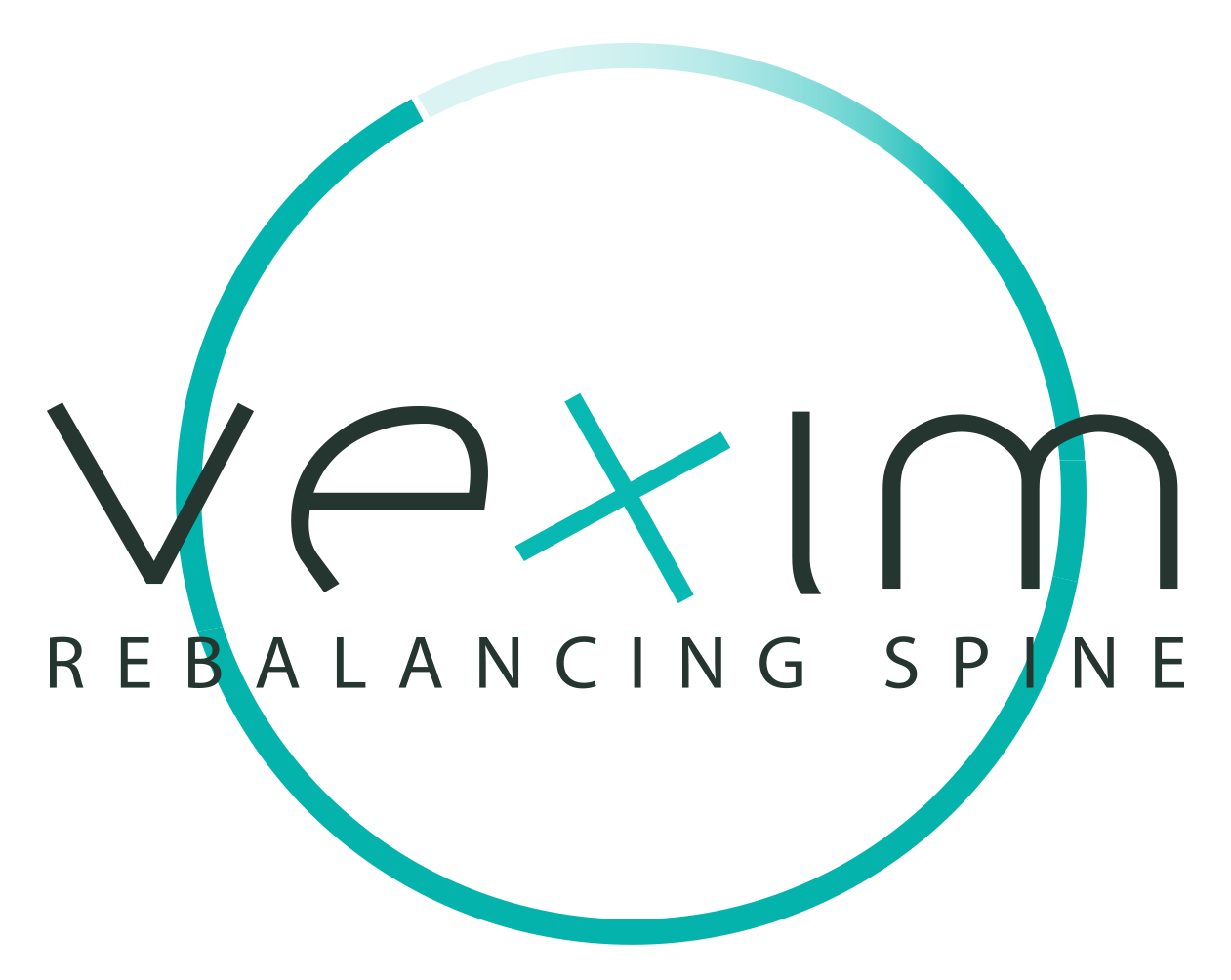 iVAS Elite high-pressure balloon system (rated to 808 psi) is released
SAKOS pivotal trial results are released. This study demonstrated the non-inferiority of SpineJack system to BKP and also established the superiority of SpineJack system over BKP with regards to reduced adjacent level fractures (ALFs) and restored midline vertebral body (VB) height at both 6 and 12 months after the procedure 3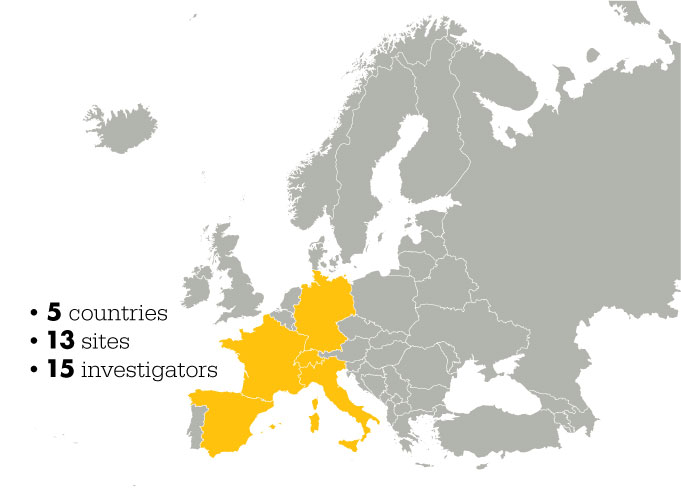 SpineJack system receives 510(k) clearance in the U.S. for treatment of osteoporotic vertebral compression fractures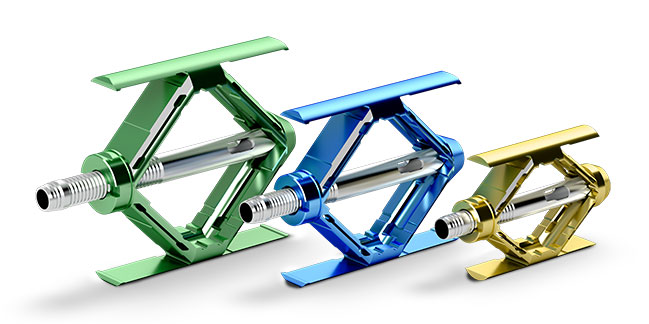 CMS grants transitional pass-through payment for SpineJack system, which provides eligible outpatient settings and ambulatory surgery centers (ASCs) with incremental add-on payment for SpineJack system treatment due to substantial clinical improvement demonstrated over existing technologies 6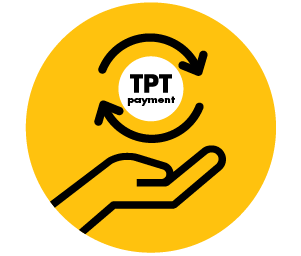 SpineJack system receives 510(k) clearance in the U.S. for treatment of type A traumatic vertebral compression fractures with or without posterior instrumental fixation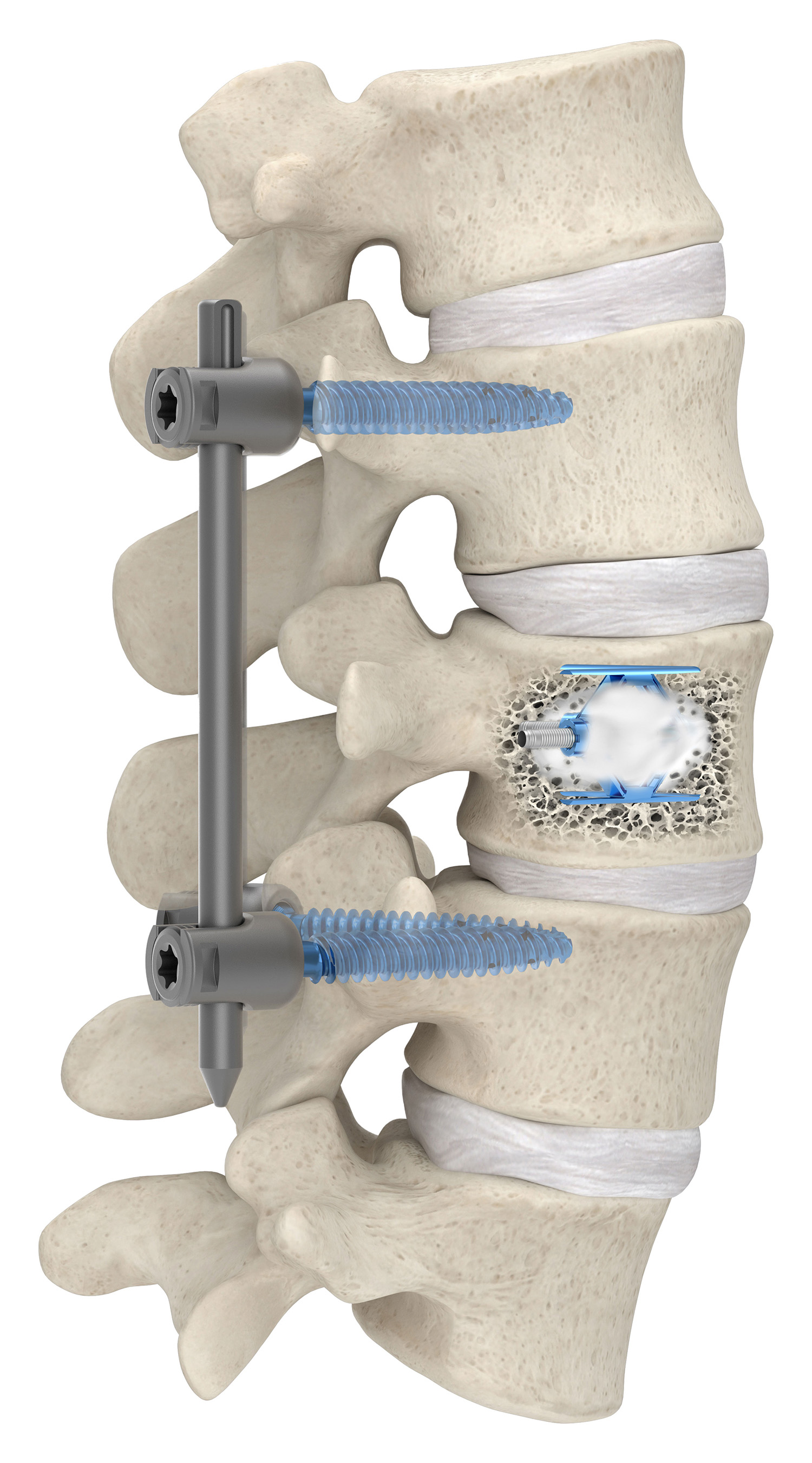 OptaBlate® bone tumor ablation system received 510(k) clearance in the U.S. for treatment of painful benign and metastatic bone tumors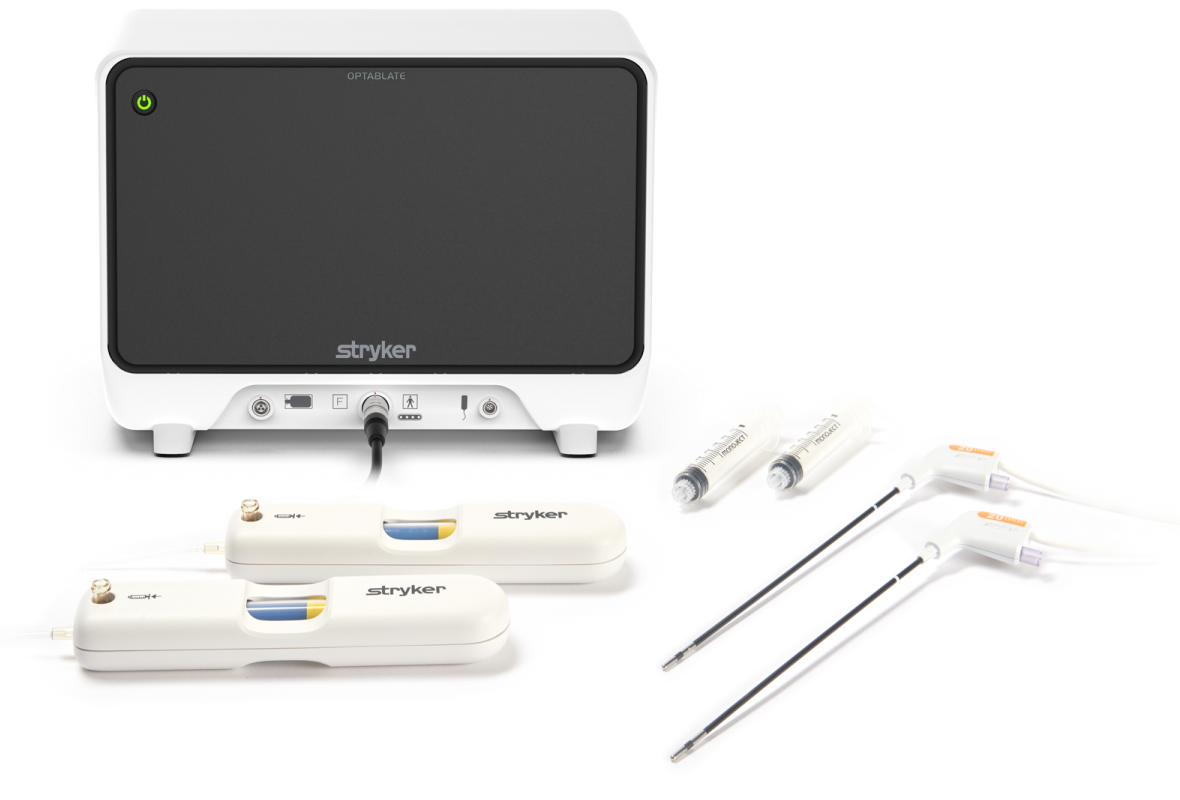 OmniCurve™ unipedicular curved balloon system is released with enhancements to reach midline more reliably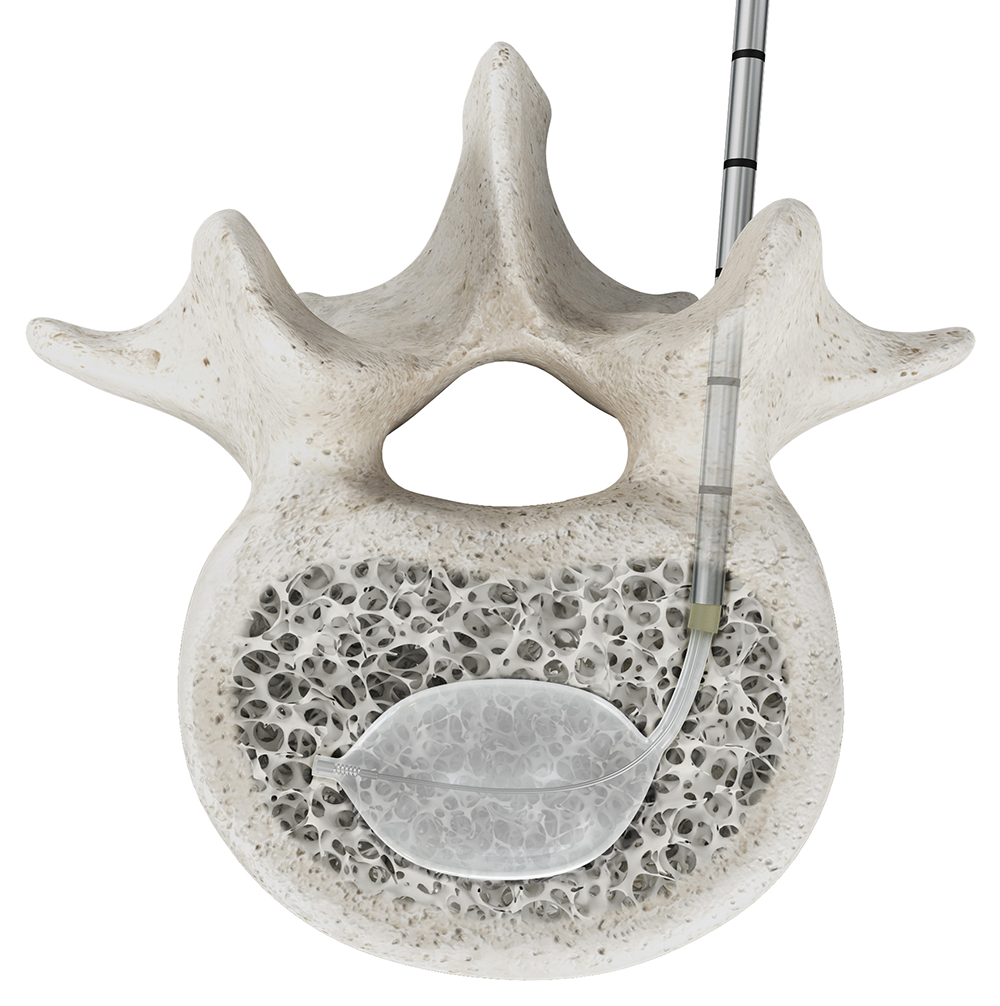 SpineJack system receives 510(k) clearance for the fixation of compression fractures that result from malignant lesions – myeloma or osteolytic metastasis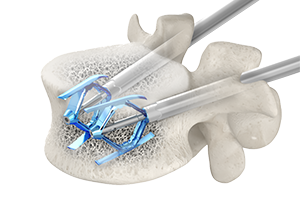 Bolder approaches begin here
By continuously investing in research and technology, we provide advanced medical technology for interventional spine procedures. We aren't settling with the current standard of care. We continually ask, "What if?" and "What's next?"—because that's where bolder approaches and improved outcomes begin.

Every day, we're turning our vision into action
The vision of IVS is to improve the life of patients with advanced percutaneous solutions that help treat chronic pain and restore mobility. Minimally invasive procedures such as vertebral augmentation procedures and radiofrequency ablation may help provide pain relief.

A global leader by your side
Guided by feedback from our customers, we're creating advanced percutaneous solutions. We don't just want to be your provider. We want to be a partner that helps you drive procedural efficiencies, pursue improved outcomes and expand into new procedures.
Let us help you create better, brighter futures
Our people and innovations are ready to help.
Warning/adverse events:
Serious adverse events, some with fatal outcome, associated with the use of bone cements for vertebroplasty, kyphoplasty and sacroplasty include myocardial infarction, cardiac arrest, cerebrovascular accident, pulmonary embolism and cardiac embolism. Although it is rare, some adverse events have been known to occur up to one year post-operatively. Additional risks exist with the use of bone cement.
Please see the IFU for a complete list of potential risks.