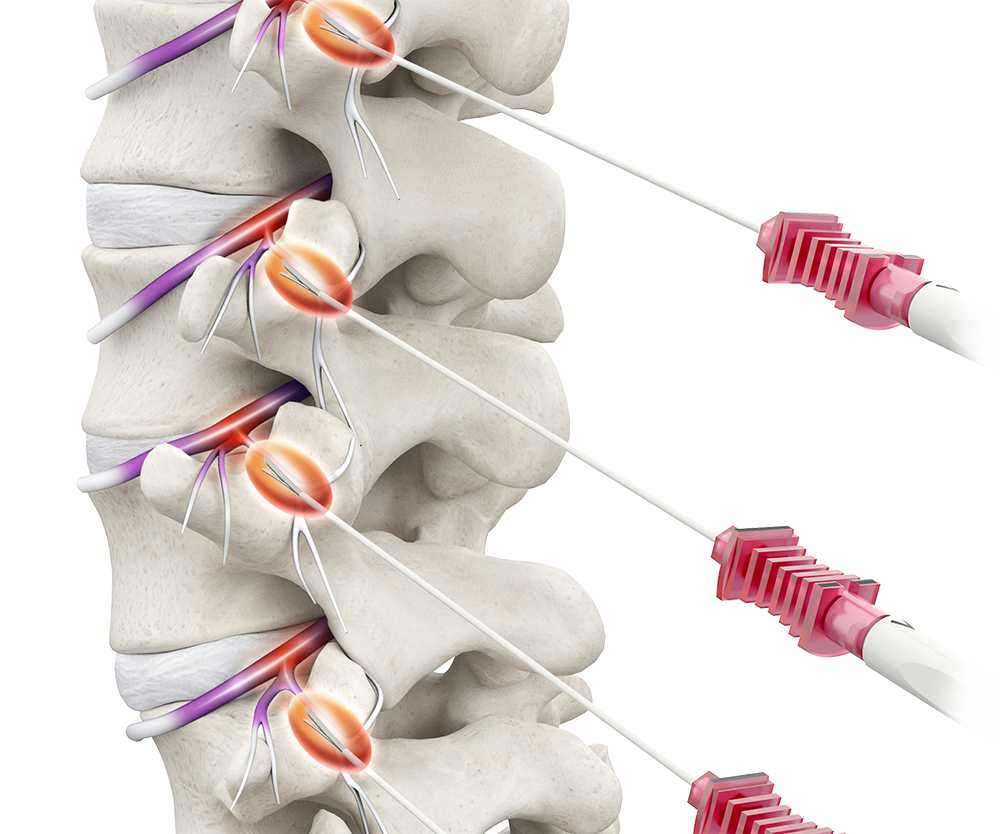 Radiofrequency ablation
Offer patients the relief they deserve
Back problems are among patients' most frequent complaints to their doctors. Nearly 65 million Americans report a recent episode of back pain.3
The benefits to radiofrequency ablation (RFA)
Multiple studies have shown that RFA of the lumbar facet joint significantly reduces pain severity for up to one year in patients.91011 Watch our procedure tutorial and see for yourself.
Overview of lumbar RFA procedure12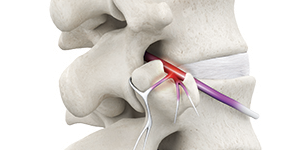 1
---
Facet joint(s) with inflamed nerve(s).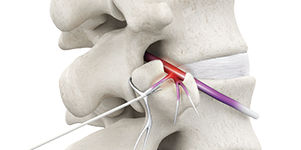 2
---
Under X-ray imaging, insert needle(s) into the treatment area.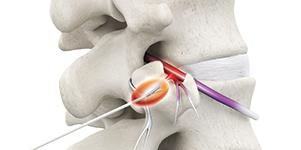 3
---
Use radiofrequency current to heat surrounding nerve(s) tissue to create lesions.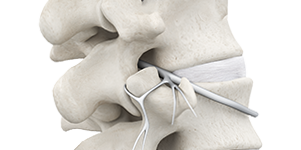 4
---
Facet joint(s) with treated nerve(s).