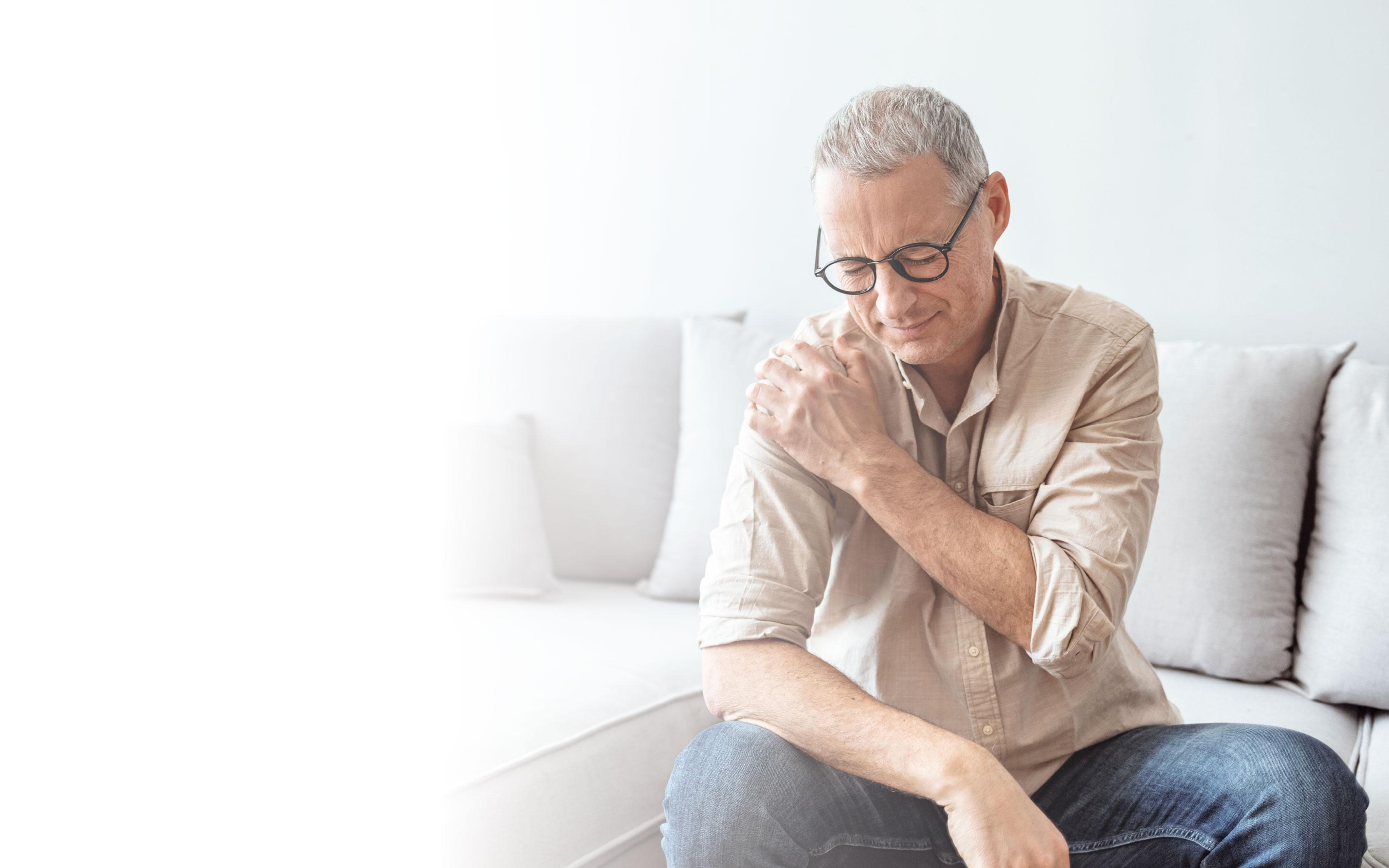 Shoulder pain
Help patients find the answers they need
It is estimated that nearly one in three people over the age of 60 have shoulder osteoarthritis to some degree.1 That's why Stryker is creating minimally invasive options for pain relief. Shoulder pain is relentless. But so are we.
A common issue
Osteoarthritis is a common condition, leading to chronic pain and loss of function. In the elderly, adverse effects associated with medication may prove restrictive and other therapies tend to only provide short-term relief with considerable patient variability in response2
A minimally invasive answer
Continuous thermal radiofrequency treatment of the suprascapular nerve may afford pain relief for at least six months without significant complications.2 Radiofrequency ablation is a non-surgical option that typically takes less than 30 minutes.