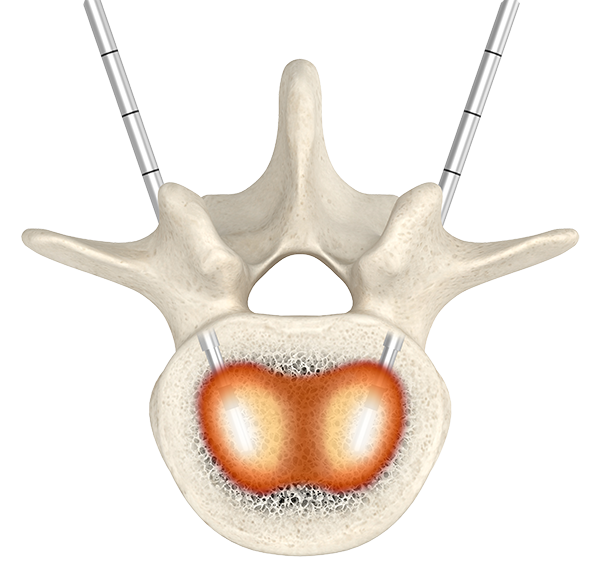 Bone tumor ablation
An optimal step into Interventional Oncology
Bone tumor ablation (BTA) is a minimally invasive procedure for treating painful bone tumors. As Stryker's first Interventional Oncology technology, OptaBlate helps optimize aspects of the procedure—from set-up to ablation.
Innovative features include:
Treatment of two vertebral body levels at once using a bipedicular approach
Quicker, more consistent ablation1
Microinfusion technology, which keeps the zone hydrated and is designed to reduce impedance errors and prevent charring2

Up to 26% of BTA-eligible patients do not experience pain relief after radiation therapy.2 This can leave patients feeling like they are out of options. Bone tumor ablation may provide those living with painful and often debilitating bone tumors much-needed relief.
Procedure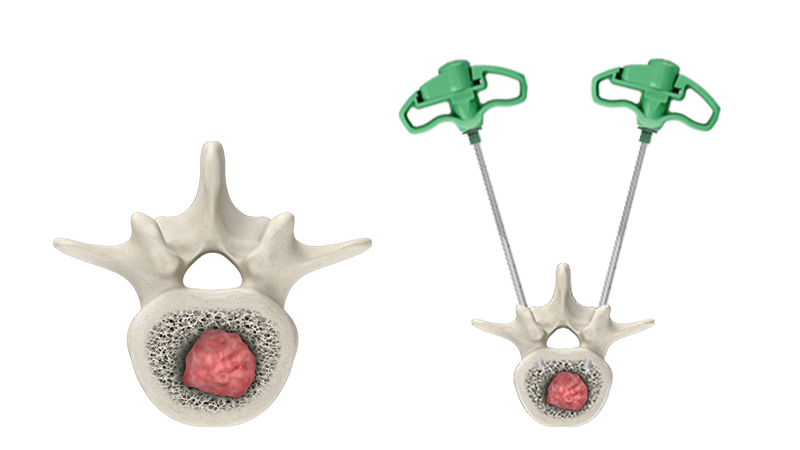 1
---
Under X-ray guidance, insert access cannulas and advance to the posterior 1/3 of the vertebral body.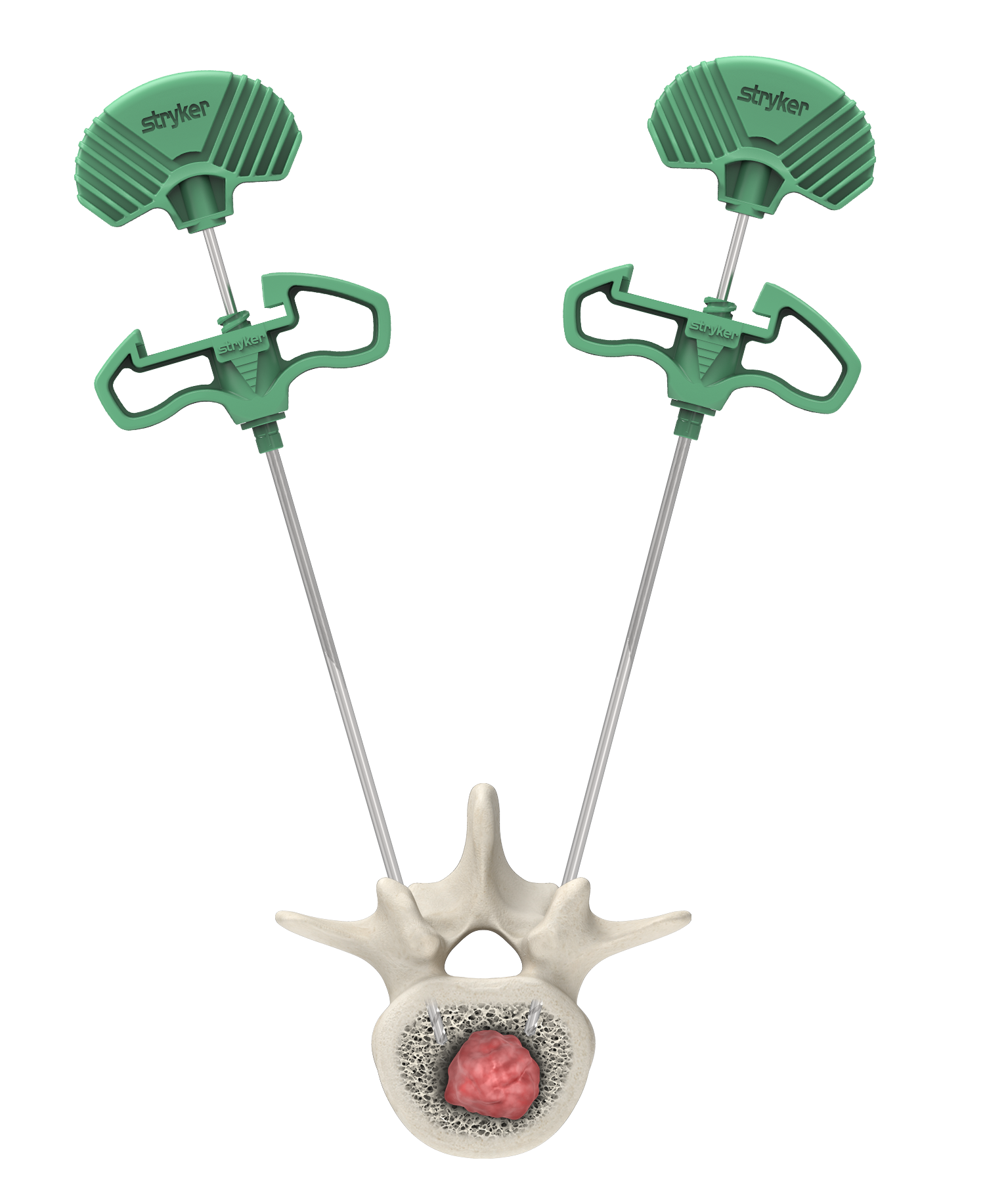 2
---
Insert hand drill into the anterior third of the vertebral body to create a pathway. The color bands on the hand drill will help you determine which probe size is appropriate for the ablation. Teal indicates a 15mm probe and orange indicates a 20mm probe.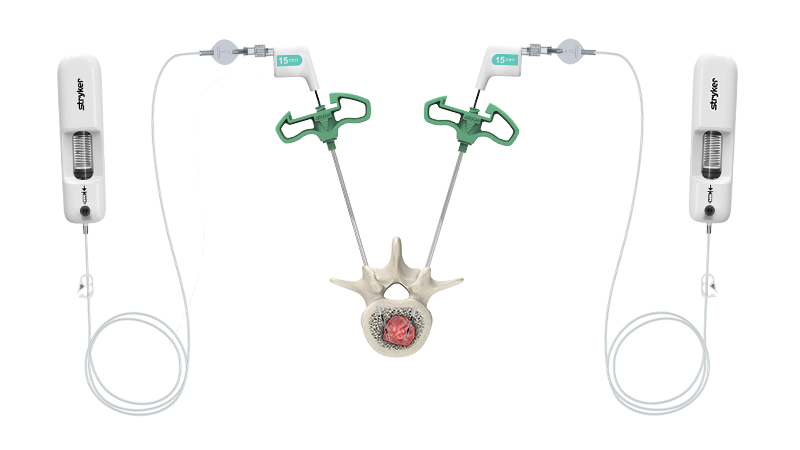 3
---
Insert OptaBlate probes and connect microinfuser to begin the flow of sterile saline to the lesion site.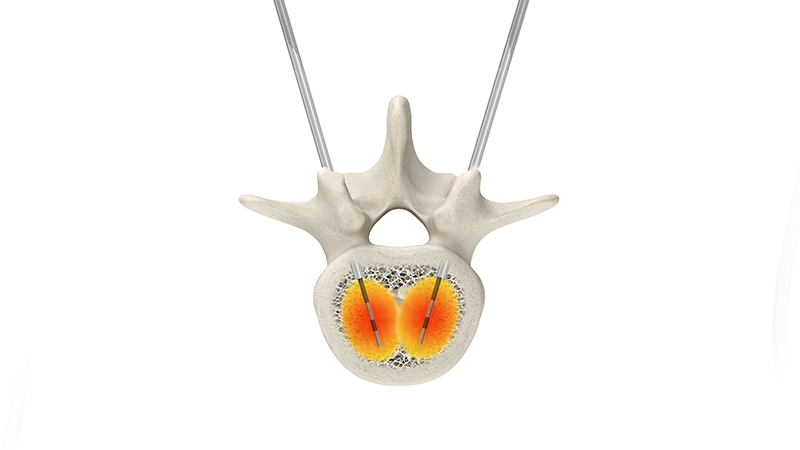 4
---
Ablate surrounding tissue using radiofrequency energy.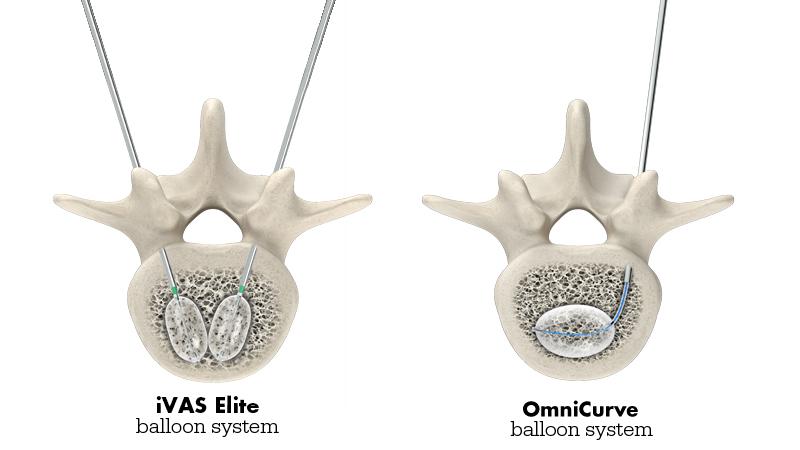 5
---
To perform vertebral augmentation once the tumor is ablated, insert the iVAS Elite balloon catheter or the OmniCurve balloon introducer into the fractured vertebra.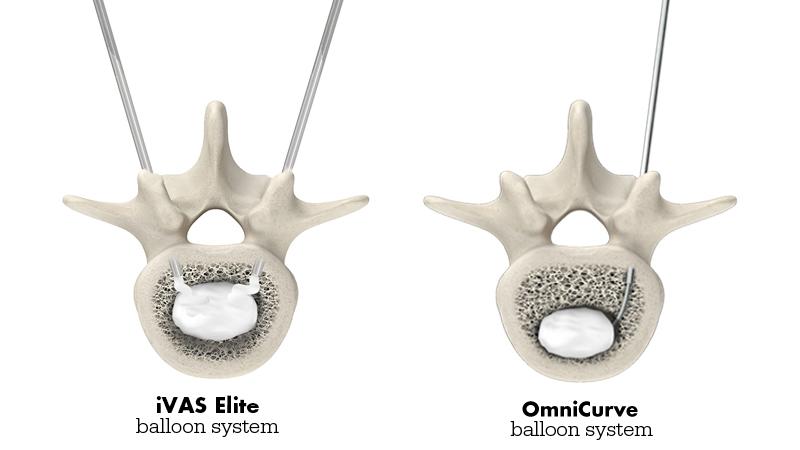 6
---
Inflate the balloon(s) and fill the cavity with bone cement.