iVAS® Elite balloon system
Upgrade to elite status
The iVAS Elite balloon system used during vertebral augmentation procedures utilizes a balloon catheter to create a void in the collapsed vertebra, which allows for controlled and contained cement delivery. The hardened cement creates an internal cast that stabilizes the fracture, thereby alleviating pain in approximately 90% of patients.1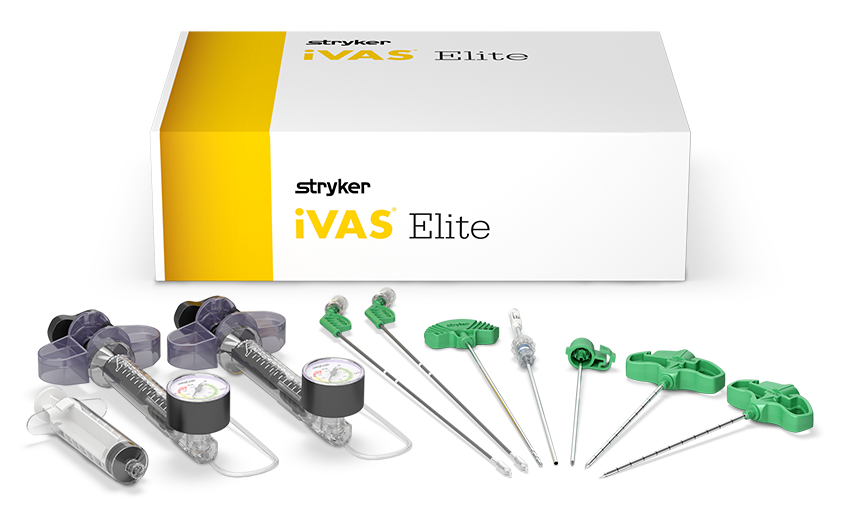 See the iVAS Elite balloon system in action. Watch our video and see for yourself.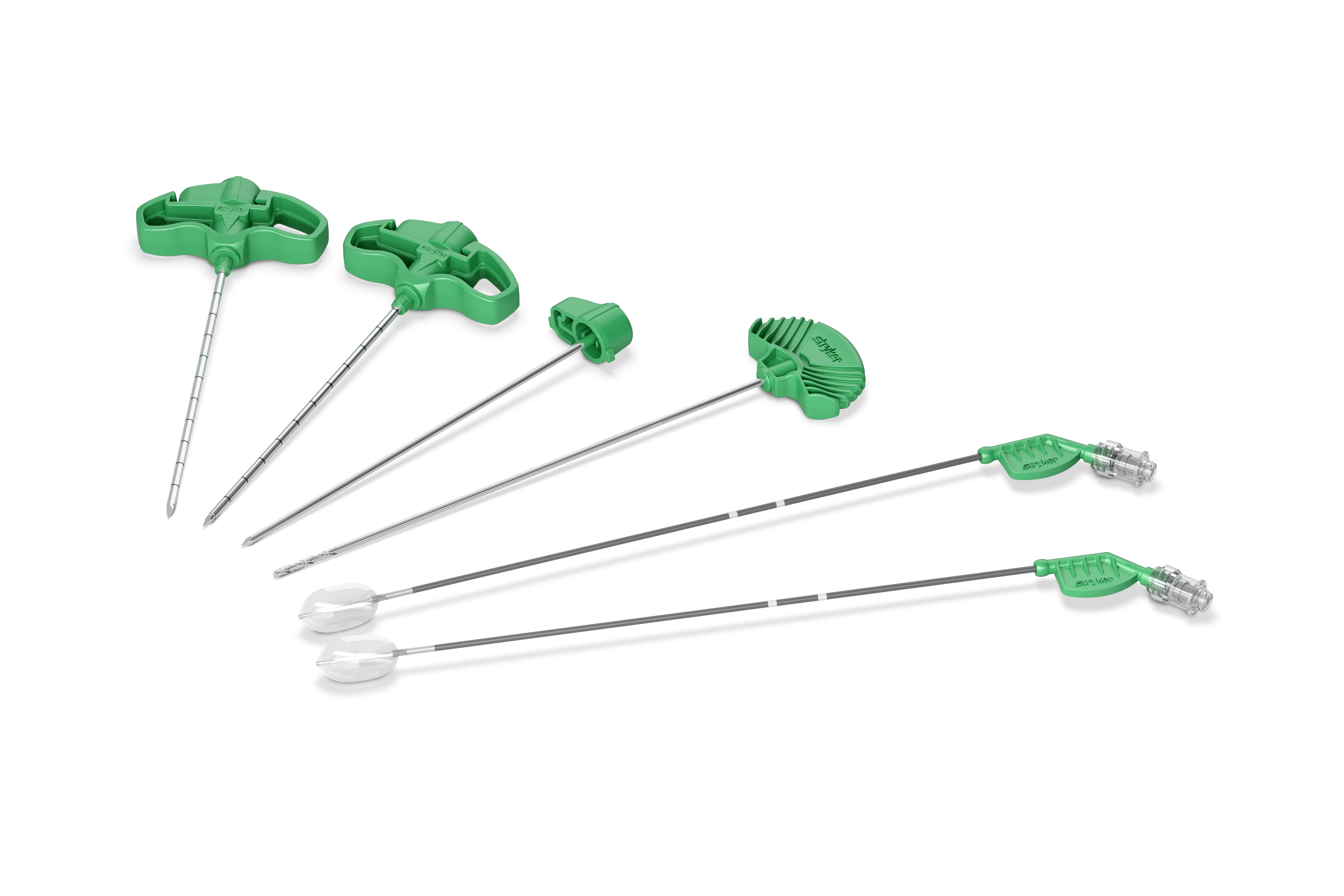 Optimize performance with puncture resistance and maximum pressure rating
Confidently create the void you imagined. Optimized material compliance and balloon shape enable you to inflate with unmatched puncture capabilities and pressure you can control—up to 808psi.234
The system of choice
Customize your procedure with the approach and gauge size you see fit. The iVAS Elite balloon system is available in 11g, 10g and 8g options.
Effortlessly efficient
Our user-centric features include an inflator with a weighted distal tip—for seamless contrast filling—and a locking coaxial cement tube that prevents backing out during injection.
Essentials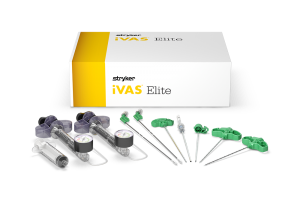 iVAS Elite fracture kit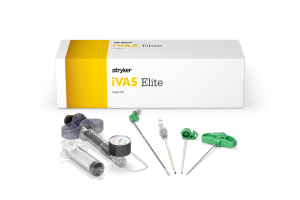 iVAS Elite single kit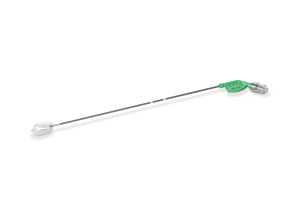 iVAS Elite à la carte balloon