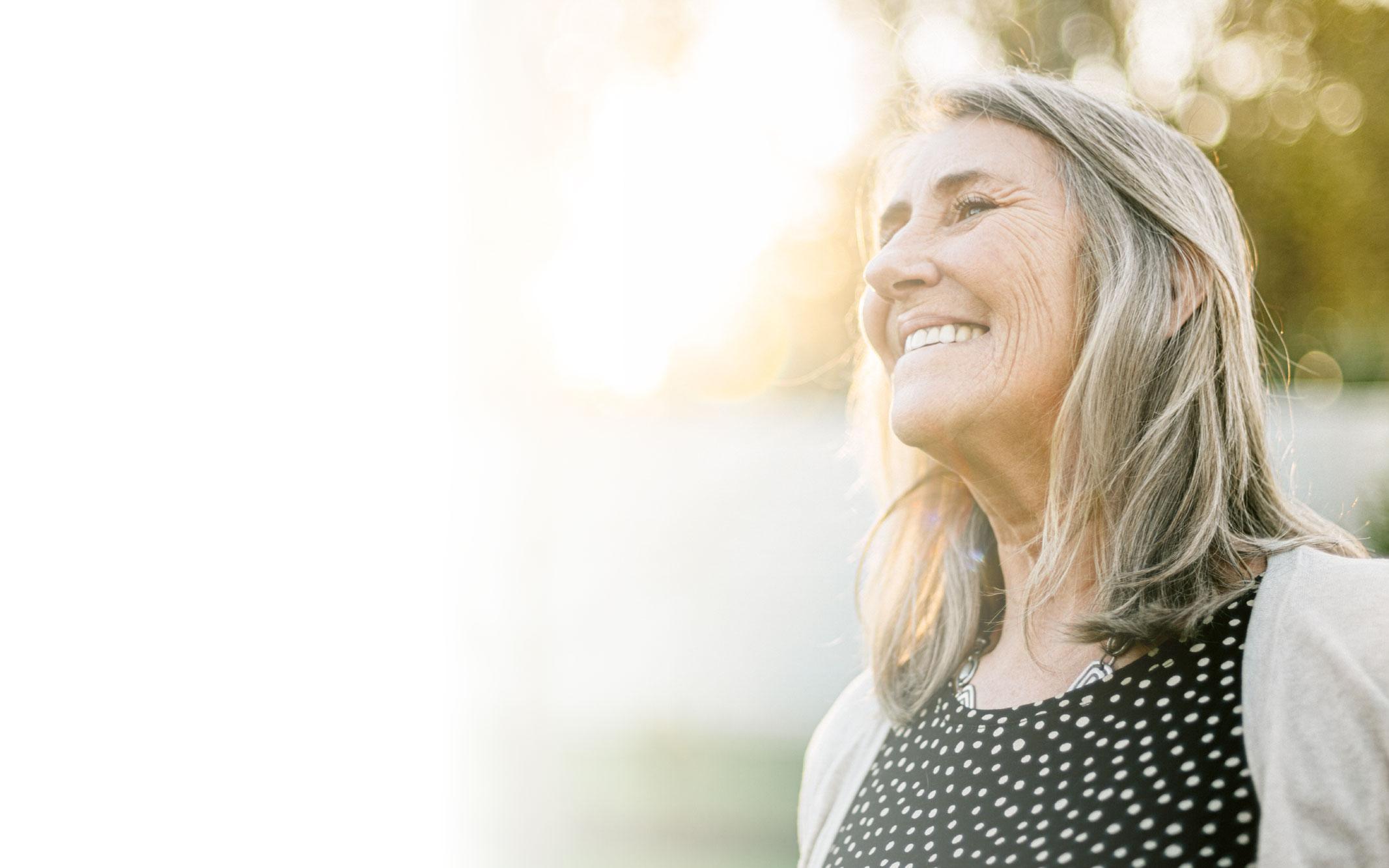 The education and practice resource materials you need
Let us help bring awareness and confidence to you and your patients about our products. We've created numerous educational resource materials for you to support patients in reaching informed decisions about their care. This is an ever-growing library you can access at anytime.
Get printed documents
Ready to get started?Create an account and start exploring our different categories of materials–patient education, physician education or resource practice materials. After purchasing your items, they'll be shipped directly to you.
*Note: Processing a new account can take up to 24 hours.
Use digital resources
Ready for websites or presentationsExplore our image and video assets by portfolio type—vertebral compression fracture, bone tumor ablation or radiofrequency ablation. Then, download or copy the URL to use in your digital spaces.