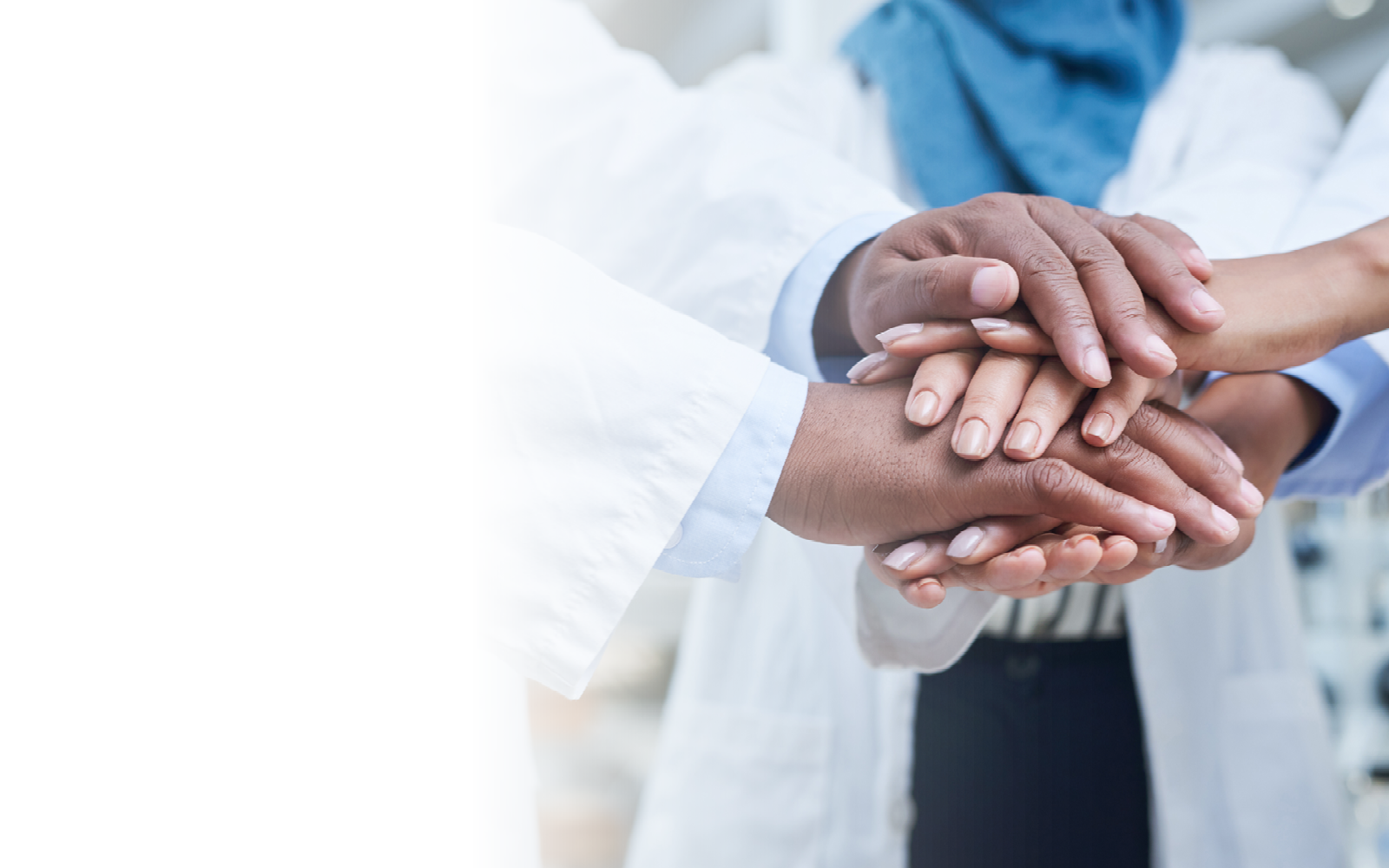 Educational grants and charitable donations 
Together with our customers, we are driven to make healthcare better.
This is Stryker's mission, accomplished by collaborating with our customers to develop innovative products and services that improve the lives of patients.
At Stryker, we recognize the important role that medical education grants and charitable donations play in our mission, both in benefits to patient care and the advancement of medical technology, treatments and knowledge.
Application process
Factors our committee considers as part of the review process may include the following: independently developed content by a qualified medical education provider, audience, location, and budget.
On an annual basis, we receive hundreds of requests, and we aim to provide responsible support. Please note that due to finite resources, not every quality program will receive support.
All support from Stryker is provided in accordance with AdvaMed Code of Ethics on Interactions with Healthcare Professionals, Stryker corporate and divisional policies, and applicable federal and local laws.
Register and apply for a grant or donation from Stryker's Interventional Spine division
All requests must be submitted at least 8 weeks prior to the program start date.