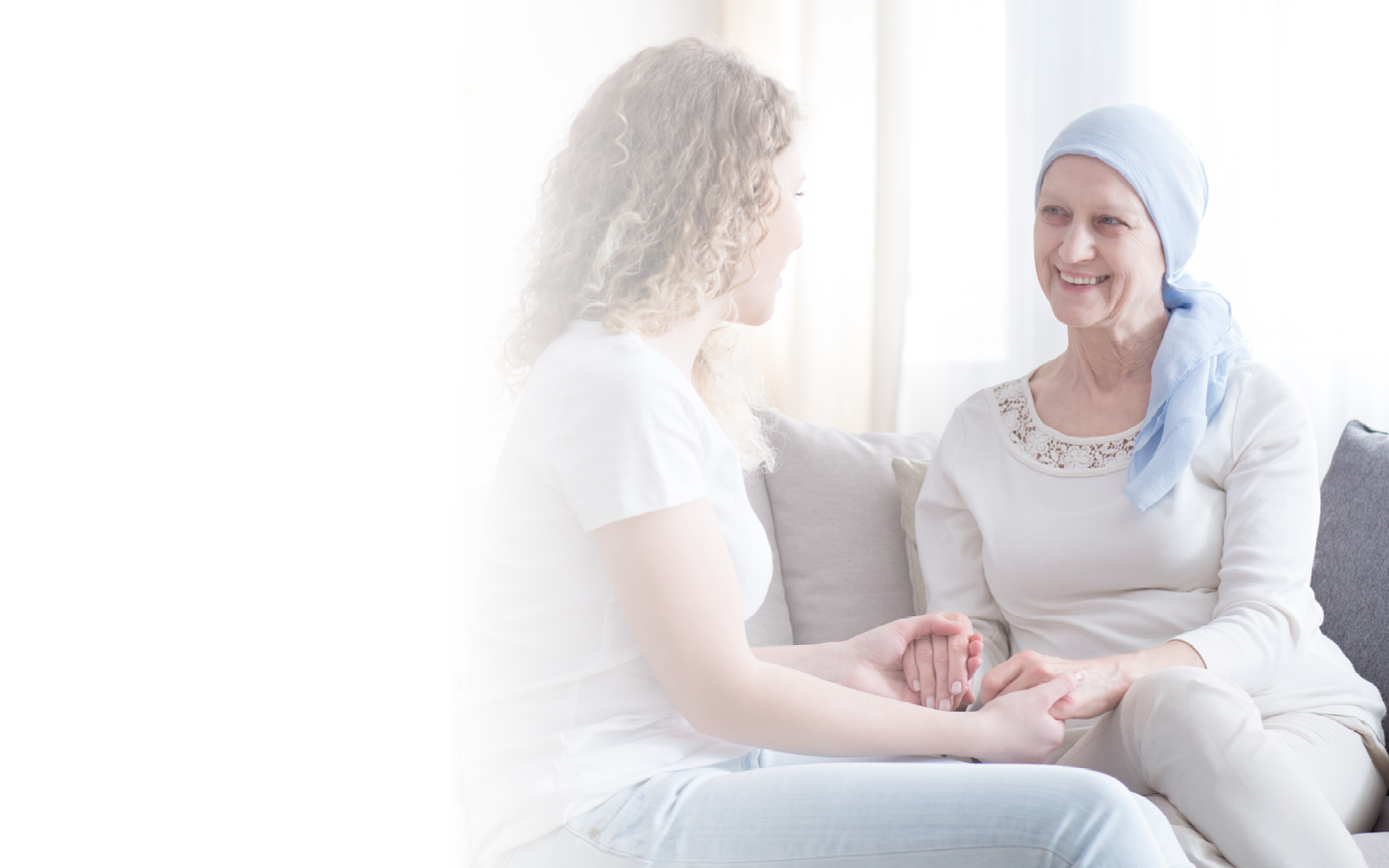 Strive to reduce pain and restore quality of life1
Bone tumor ablation
Over 1.9 million Americans are diagnosed with cancer each year.2 Metastatic cancer often impacts the skeletal system, causing both bone pain and painful fractures. Supported by a growing body of evidence, bone tumor ablation (BTA) can help to relieve pain, protecting your patient's quality of life.1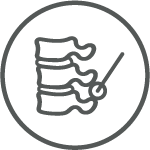 About the procedure
BTA is a minimally invasive procedure for treating bone tumors with the goal of alleviating the pain associated with benign and metastatic tumors.
When is BTA right for a patient?
BTA is a palliative procedure for patients with painful benign or metastatic bone tumors. It may be right for patients that have already received (or are currently receiving) treatment like chemo or radiation but that are still experiencing pain, or for patients that have exceeded their maximum radiation dose.
Patient journey 1*
Cancer patient before treatment
Patient journey 2*
Cancer patient during treatment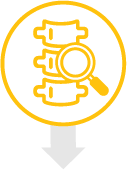 A metastatic spinal tumor is found during a routine visit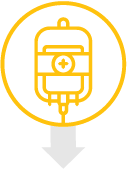 Multi-disciplinary team may recommend BTA

BTA helps relieve pain and stabilize the bone as the treatment continues
*The above patient journeys are examples of hypothetical scenarios. Patient results will vary and not all patients who undergo treatment of bone tumor ablation will experience pain relief.
When cancer patients look to you, look to us.
Partner with Stryker and provide a minimally invasive option to patients.
Warning/adverse events:
Serious side effects have been known to occur with the use of bone cement in surgical procedures of the spine. These include heart attack, cardiac arrest (heart stops beating), stroke, embolism (blood clot or bone cement that moves to the heart or lungs) or death. Side effects may occur up to one year after the procedure.