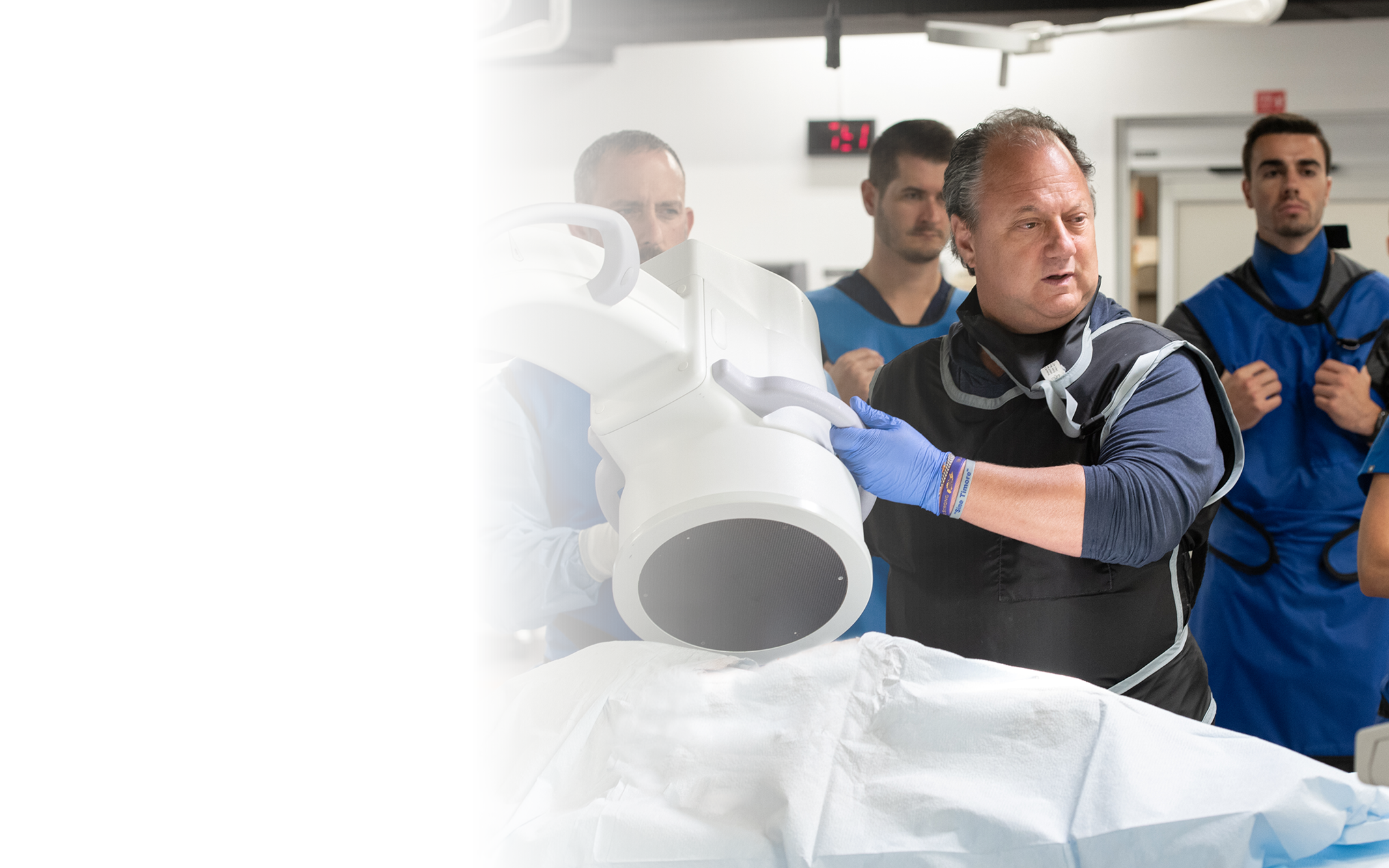 We're relentless about education, too
Innovation isn't the only place we're relentless. Our Medical Education team is driven to offer comprehensive trainings and events that can be customized to suit your needs.
Whether you're looking to learn about a specific product, procedure and/or the disease states, take advantage of our broad and ever-expanding Medical Education opportunities.
Product training labs
Hands-on experience with product training labs, educational workshops and  Stryker's product portfolio. Led by expert faculty or Stryker representatives.
Cadaveric labs
Anatomical model trainings
Stryker's mobile lab
Peer-to-peer training
Engaging, on-demand training with expert faculty. Can be tailored to your schedule and specific learning needs.
Product and procedure didactics
Case study presentations