SpineJack® system
Take vertebral augmentation to the next level
The SpineJack system is a bold innovation for brighter futures. Take control, restore anatomy and protect your patients from adjacent level fractures.1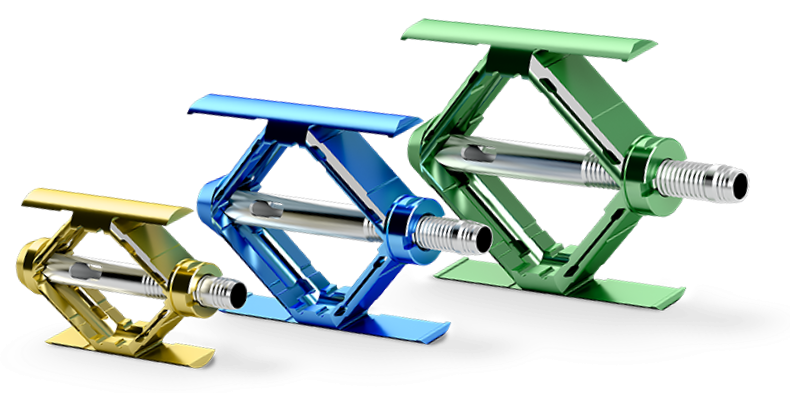 The SpineJack system takes VCF treatment to new heights. Watch our video and see for yourself.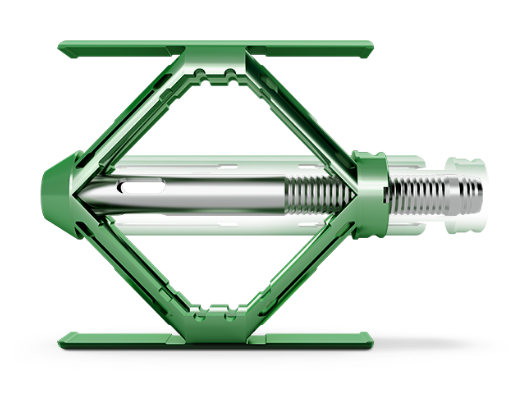 Control
Unlike a balloon that expands according to the path of least resistance, the SpineJack system allows you to take control of implant placement and expansion in a craniocaudal direction.
Restore
Restoring anatomy is paramount when it comes to fracture treatment, and the SpineJack system maximizes every millimeter. The SpineJack system gives you the tools and the confidence to restore vertebral body height like never before.
Protect
The SpineJack system protects against adjacent level fractures, which may occur due to changes in the load distributed to adjacent vertebral bodies after an osteoporotic vertebral compression fracture.12
Essentials

Access cannula

Guidewire (2)

Reamer with working cannula

Template

Working cannula

Cannula plug

Expansion kit (2)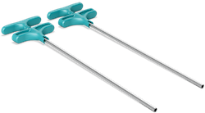 Injector transfer tubes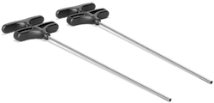 Cement pushers