AVAflex® balloon system
Lets curve your approach to VCF treatment
Simplify your treatment of vertebral compression fractures (VCFs) and achieve bipedicular results with a unipedicular approach.12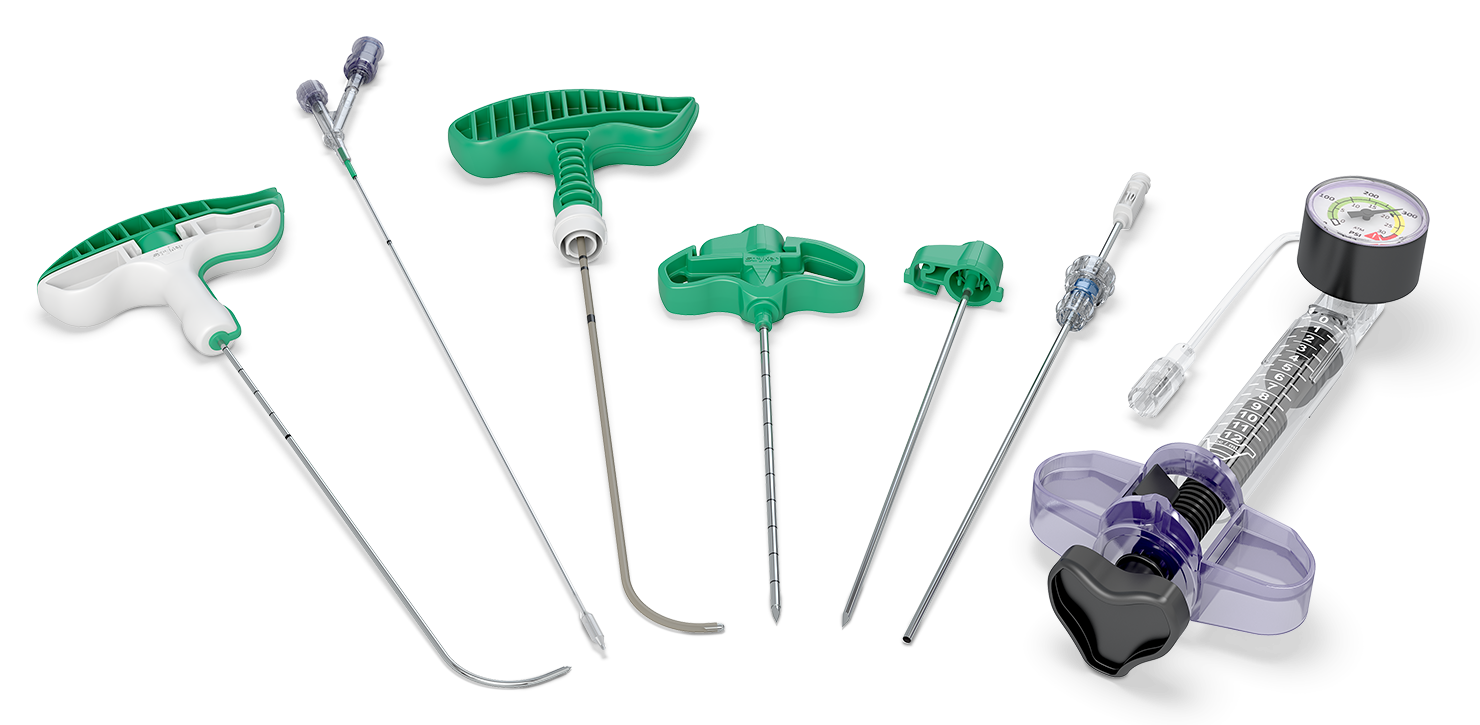 Watch our procedural video to see the AVAflex balloon system in action.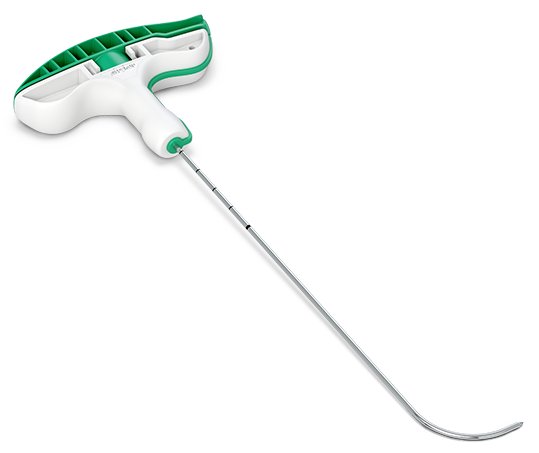 Large voids with a single incision
Up to 30mm, the AVAflex balloon system's flexible, curved balloon is one of the longest on the market today.13
Optimal fill with curved coaxial needle
Experience targeted cement placement within the vertebral body for an optimal fill.
Versatile sizing options
The AVAflex system is available in a 10g and a less invasive 11g option.4
Lower risk of patient trauma
A smaller gauge size helps reduce soft tissue and/or bone trauma.5
Essentials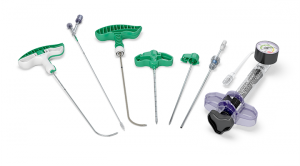 AVAflex 11g kit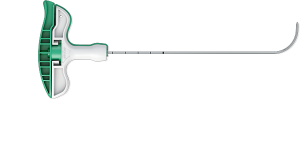 AVAflex accessory curved needle straight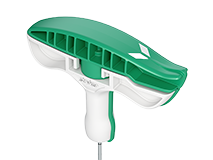 AVAflex accessory curved needle handle
Procedure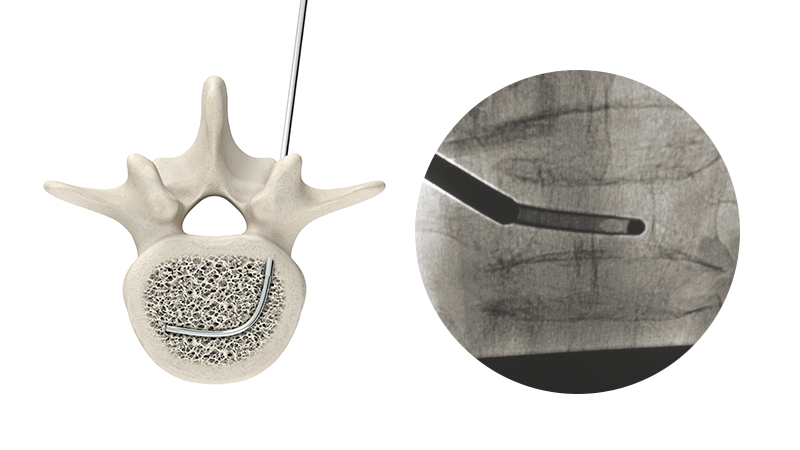 1
Insert the AVAflex needle with the radiopaque introducer.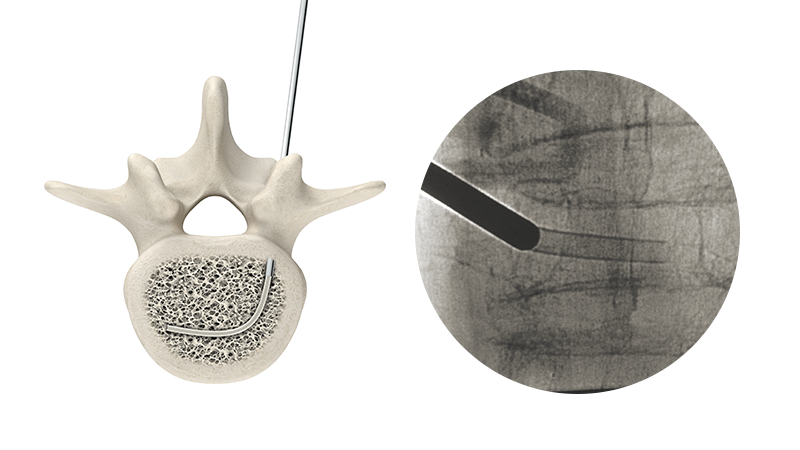 2
Remove the AVAflex needle, leaving the introducer in place.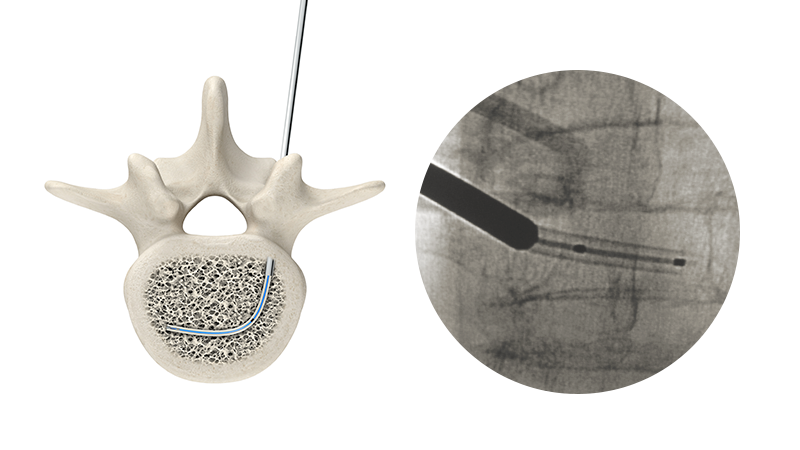 3
Place the AVAflex balloon down the introducer.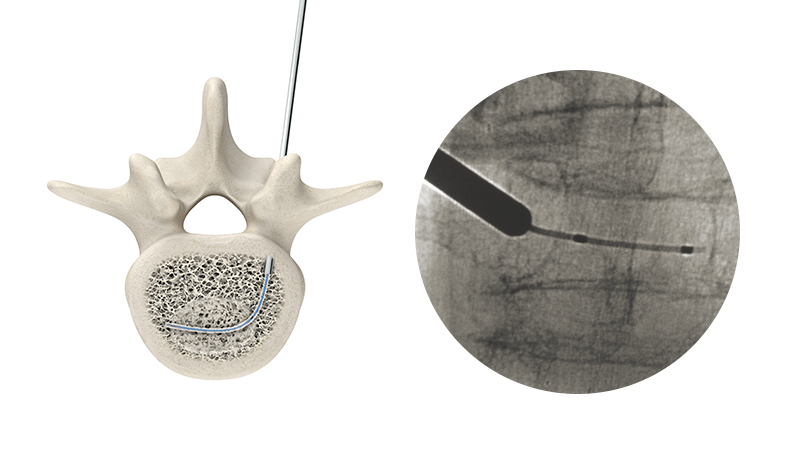 4
Expose the AVAflex balloon by retracting the introducer.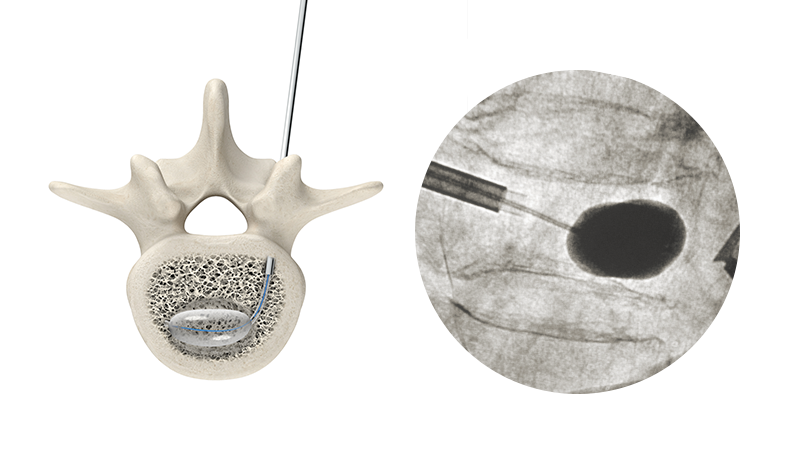 5
Inflate the AVAflex balloon.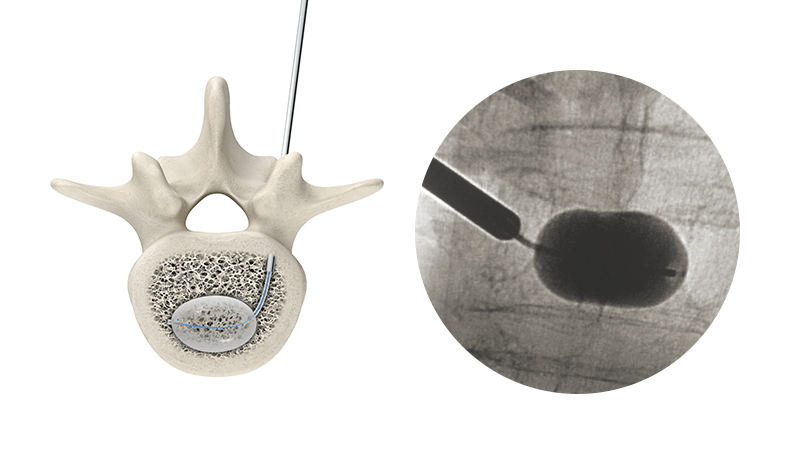 6
Deflate the balloon. Remove the introducer and the deflated balloon simultaneously.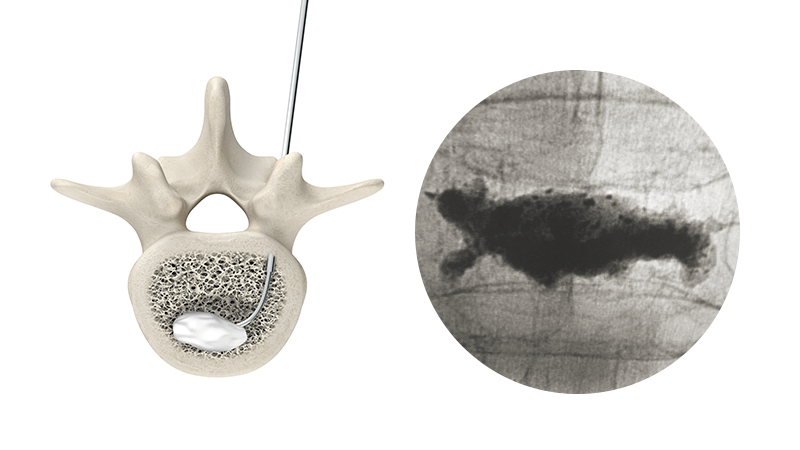 7
Prime the AVAflex needle with bone cement and insert the AVAflex needle into the vertebral body. Fill the vertebral body with cement.